The #1 service for window repair in Ottawa!
Don't replace your windows! Have them repaired by the Basco Ottawa team and save money!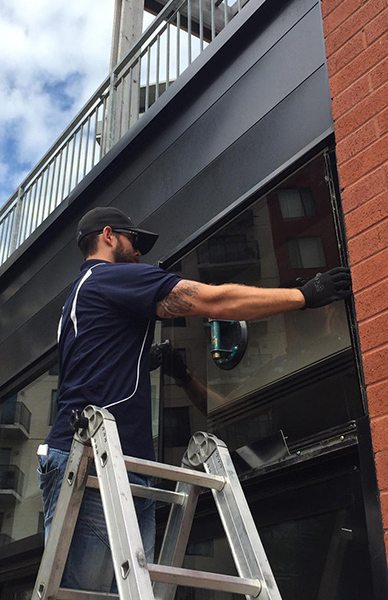 Window repair service in Ottawa
Planning to replace your windows and doors? Why spend a lot of money when you can simply repair them?
Have your windows repaired vs. replaced
The Basco Ottawa window repair team has the expertise to evaluate the problems with your windows and propose alternative solutions to the complete replacement of your windows.
Did you know that any type of window can be re-glazed, meaning that the sealed unit of glass can be replaced? Whether the broken window has double or triple glazed sealed units, has a wood, metal or vinyl frame, we can replace it! We can even match the grilles you have so that the new window unit will perfectly match the ones next to it.
There are several specific instances where we can perform a double pane window repair and save you the higher cost of a complete window replacement:
If the glass in your double-pane window is cracked, we can replace the thermos (the sealed unit or the glass portion of the window).
If the sealed unit fails and becomes fogged, or if there are deposits between the panes, we can defog the window at a fraction of the replacement cost, or replace the thermos unit if necessary.
If you simply want to replace your window with a more efficient Low E argon window, we can save you money by replacing the thermos unit instead of the entire window.
Basco Ottawa has partnered with local suppliers not only for glass replacement, but also for window hardware repair, weatherstripping repair and window caulking. This allows us to quickly repair a broken window operator, replace hanging window sash balances or repair any type of broken window mechanism.
If your window is leaking, there is no need to replace it. It's a good idea to evaluate the exterior caulking for signs of shrinkage, cracks and gaps, and proactively address the issues to extend the life of your windows. This will minimize air and water leakage and prevent further structural damage to your windows. Our team has the expertise and is equipped to professionally replace the caulking around your windows.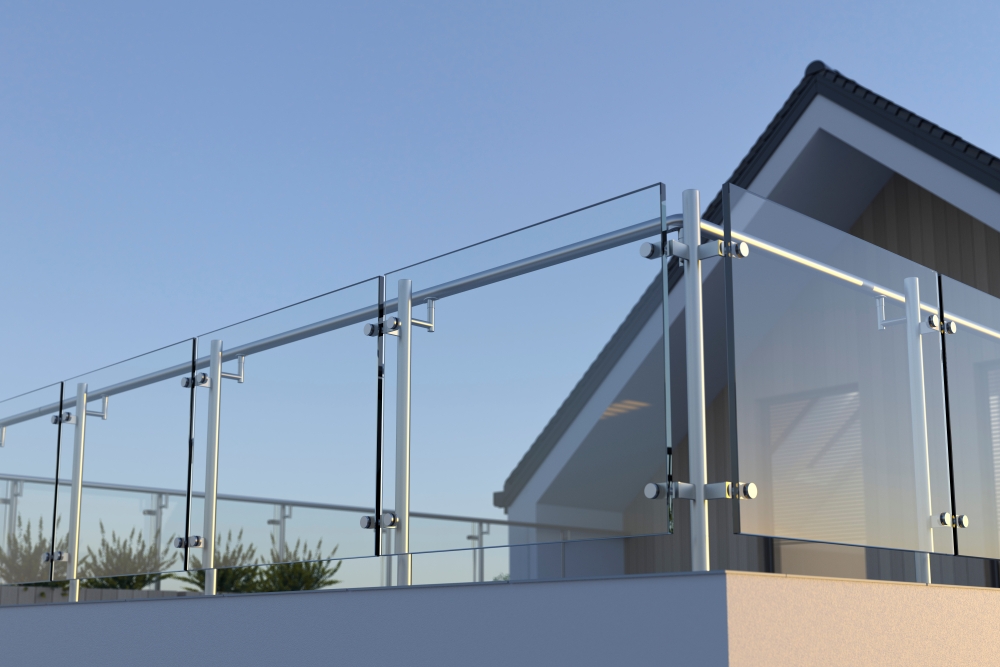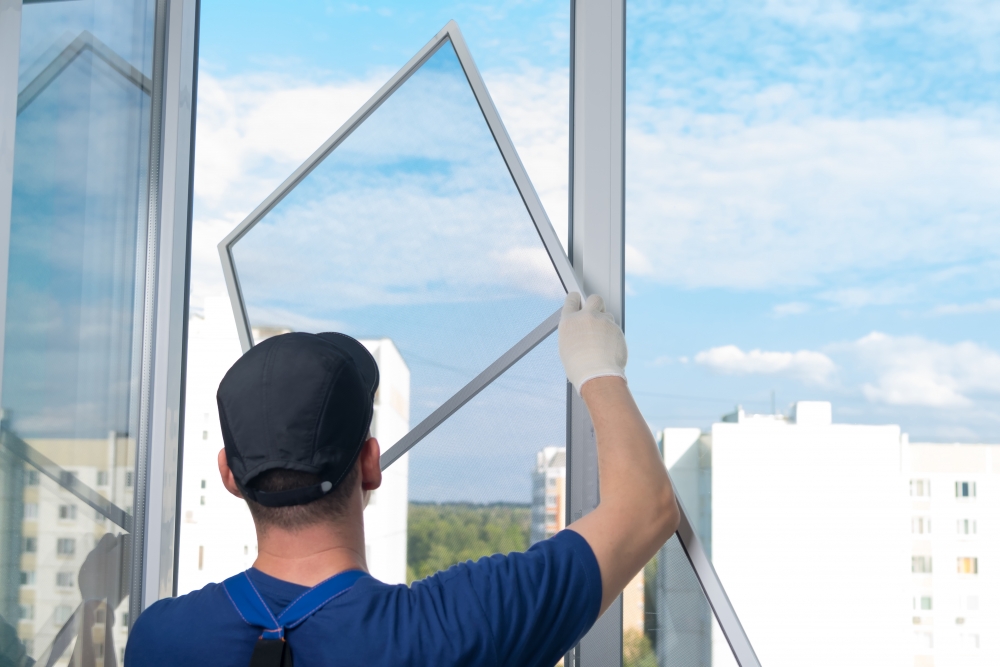 Your trusted window repair service in Ottawa
At Basco Ottawa, we offer free moisture repair and window restoration estimates for Ottawa and surroundings. If you think you are in need of new windows, give us a call. You will be pleasantly surprised by our professional approach and the savings we can generate.
In the event where window fog repair may not be the optimal solution, our experts will recommend our Ottawa window repair services, including:
Broken window repair

Double glazed window repair

Window repair

Leaky window repair

Sealed/glass panes window repair

Window defogging and repair for RV

Installation of mosquito nets

Installation of glass handrails

Installation of shower glass panels
Basco Ottawa Window Repair Services
JEAN-FRANCOIS GLEMET-RAMOS
8161-2164 Montreal Road, Unit 5
Ottawa (ON) K1J 1G4
Canada
A born entrepreneur, Jean-Francois Glemet-Ramos started developing his business skills at a very young age. Having studied Business Administration at the University of Ottawa and having led a residential and commercial maintenance franchise project, this young and ambitious Ottawa region Basco franchise owner hopes to bring noticeable support to the network, in the development of effective, cost-efficient and environmentally-friendly solutions for windows and doors restoration and repairs. Jean-Francois is very happy to have the opportunity to apply his know-how and expertise and to be able to respond to the Ottawa region's residents and enterprises' specific needs.
+ 2000 SATISFIED CUSTOMERS
+ 500 WINDOWS DEFOG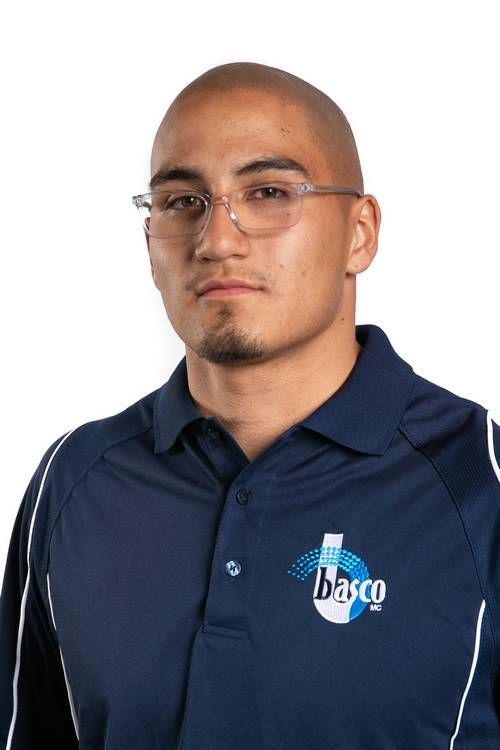 TESTIMONIALS AND RECOMMENDATIONS
⭐️ ⭐️ ⭐️ ⭐️ ⭐️
We dealt with Basco to restore our wood windows. We got the best value on the market. A team that is more than efficient, friendly, and unparalleled in skill. One of our best experiences if not the best experience with a contractor!
- Caroline Poisson
⭐️ ⭐️ ⭐️ ⭐️ ⭐️
A very professional and well organized team. They changed 6 of our windows (Low-E Argon) and there has been no fogging since. The windows are perfectly clear no matter the season. I highly recommend this company
Daniel Horlescu
⭐️ ⭐️ ⭐️ ⭐️ ⭐️
First, we received a clear and understandable estimate. The work was done very well and with a smile. In addition, the technician graciously repaired one of our long-staggered door locks. A kind of extra that you don't often get... We are very satisfied
Fabienne Desbiens