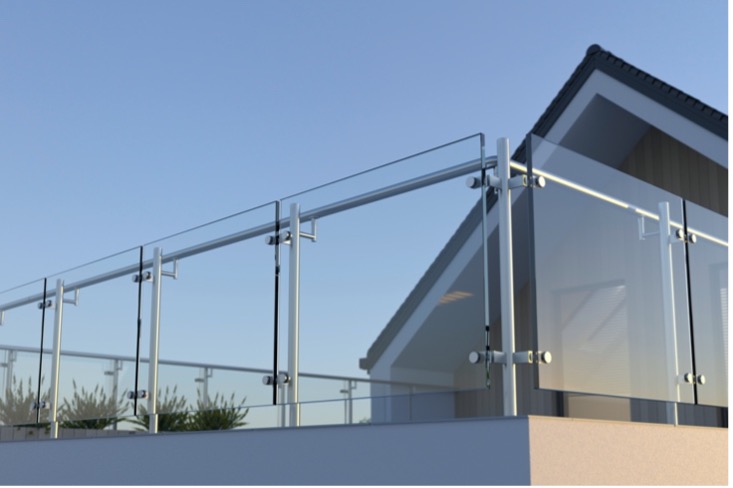 Residential service
Our services of

Glass handrails installation and repair
Want to add value to your property? Do you want your spaces to appear larger? We have the solution for you. It is the installation of glass railings. 
Receive a quote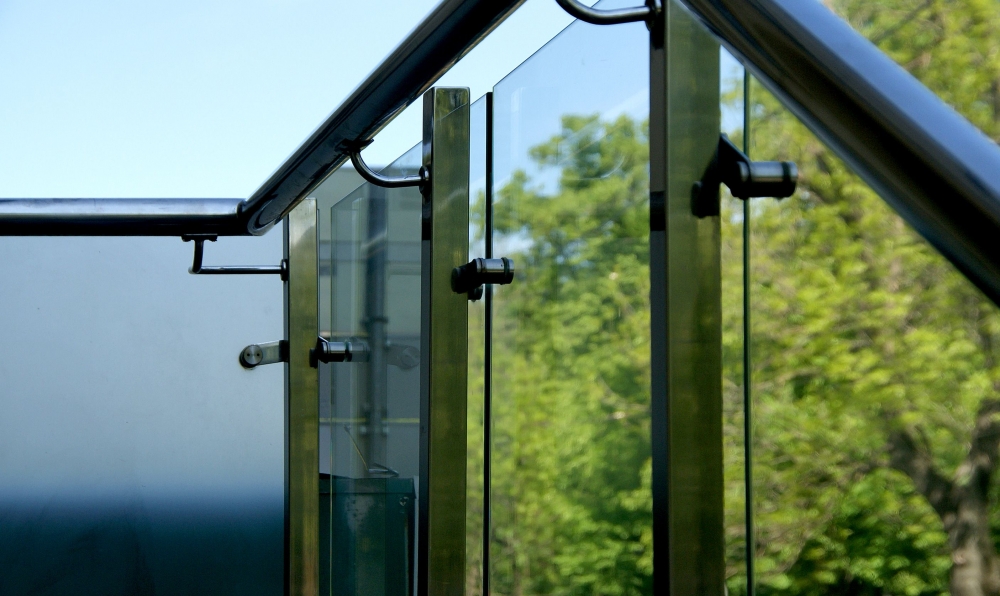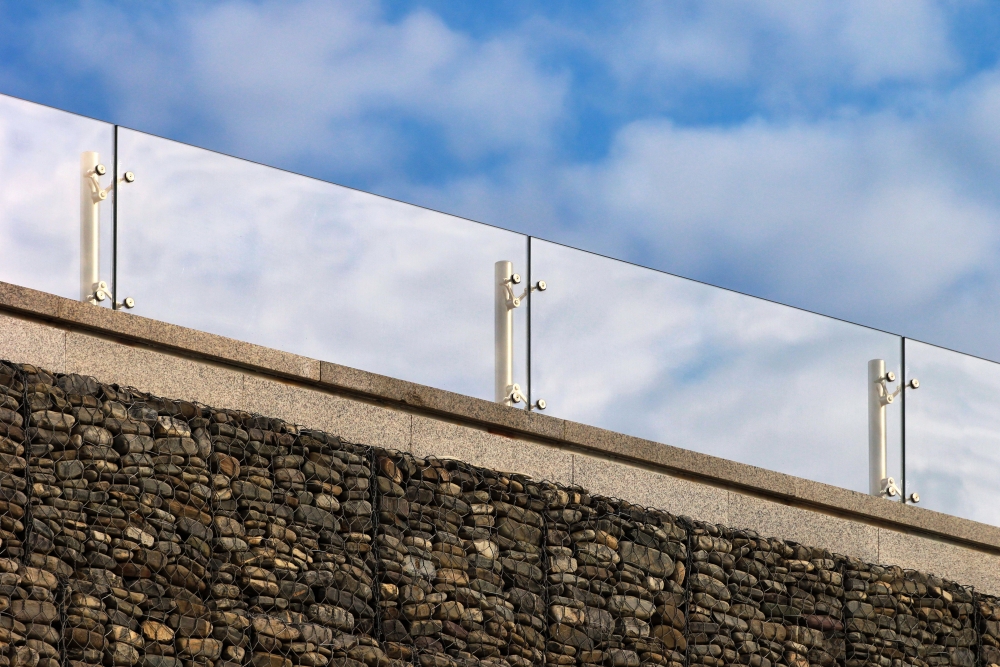 Installation of glass handrails
The installation is done in a safe and solid manner according to the current standards set by the Régie du bâtiment du Québec (RBQ). There are several possible layouts. Railings can be used for terraces, balconies and even office spaces. For your terraces, the guardrails ensure a clear view of your yard. When it comes to your stairs, glass railings provide a more sleek and more illuminated look.
The material used by our company is sturdy, solid and resistant to shocks and bad weather. We also offer a glass railing repair service. 
In addition, glass railings add a modern touch to your home. They allow light to pass through and make spaces safer. Glass railings are easy to maintain. Not to mention that it is an investment for your property.
 
Our glass handrails installation and repair service
IN BRIEF:
-Safe and solid installation of guardrails and glass railings according to the standards set by the Régie du bâtiment du Québec (RBQ)
-Possible layouts: Terrace, stairs, office space, cottages, etc.
-Spaces appear larger 
-Adds value to the property
-Sturdy, solid and shock and weather resistant material