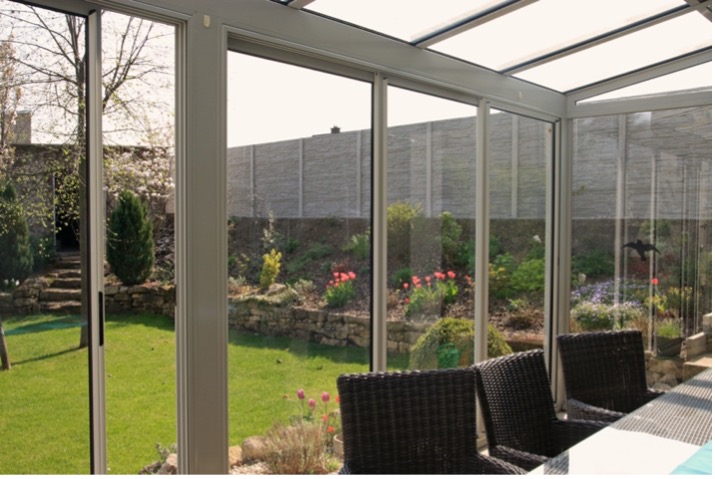 Residential service
Our services of

solarium maintenance and repair.
Is your solarium cracked, broken or worn out? Fortunately, Basco doors and windows can repair it. Indeed, we offer solutions to ensure a finish that will be robust, solid and waterproof. Our technicians will be able to make a diagnosis of your solarium in order to find the solution for you. 
It is possible to use sealed units, Low-e, tempered glass, laminated, clear, etc. By making a change in the thermos, an improvement in energy performance may be perceived, as the thermos will be more efficient against heat loss or gain. To ensure the quality of your solarium, it is necessary to maintain it properly. By doing the repair as soon as possible, you will protect your investment and avoid more expensive expenses if the damage gets worse.
Receive a quote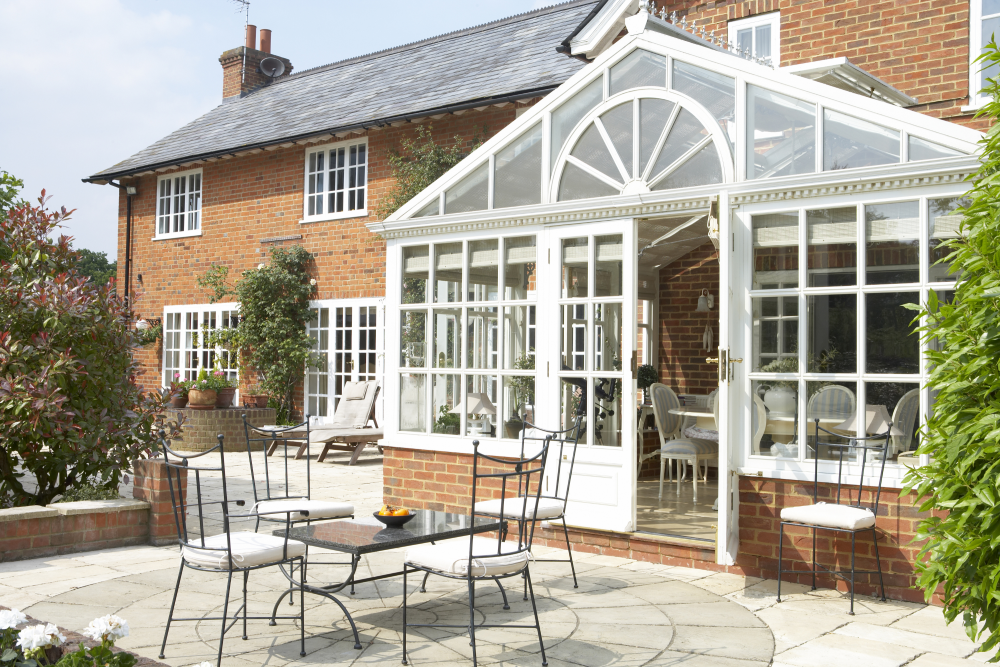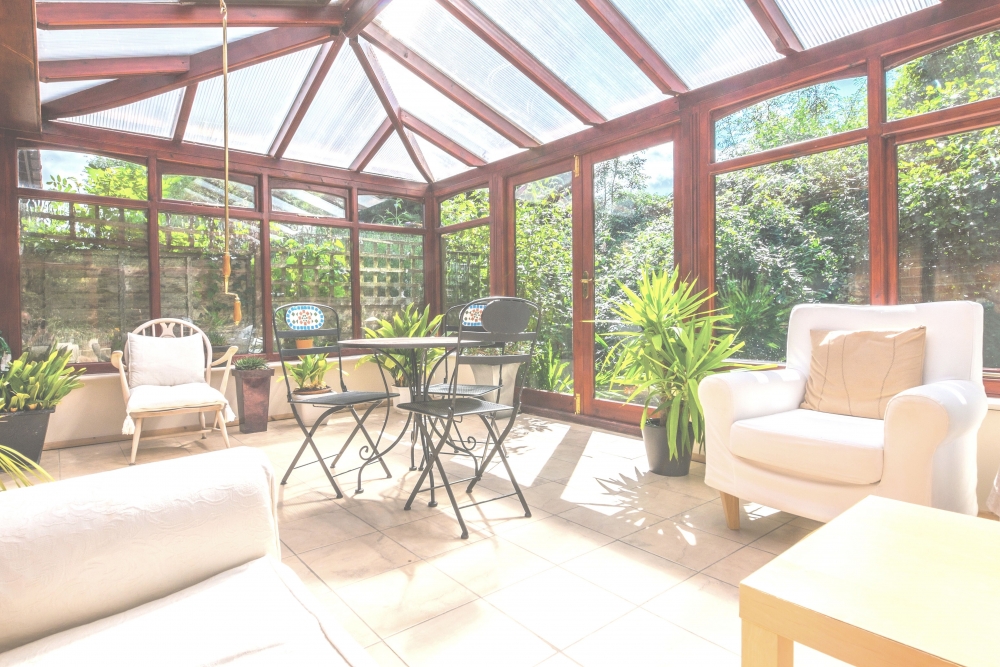 HOW TO PROPERLY MAINTAIN A SOLARIUM?
Maintaining a solarium is not rocket science. Whether you have a 3 or 4 season solarium, it represents a major investment. To make this investment profitable, it is essential to maintain it well!
THE MAINTENANCE OF A SOLARIUM CAN BE SUMMED UP IN SEVERAL GESTURES.
-Replacement of weatherstripping, parts and mechanisms
-Caulking Replacement
-Replacement and defogging of thermal windows
Entrusting the maintenance of your solarium to experts means protecting your investment in the long term. This way avoids water infiltration and the creation of rot, which can lead to exorbitant costs.
Our solarium service

IN SUMMARY:
-4 season repair services
Our teams of technicians are able to offer maintenance services for your solarium throughout the year. However, some maintenance work is easier to perform in the warmer seasons.
-Fast and efficient service
Our teams of technicians are highly experienced and trained to provide quality service. We want to do the work that meets your expectations, but quickly so that you can enjoy it as soon as possible.
-Economical solution
Instead of building a new solarium, or simply replacing the windows, Basco offers maintenance and repair services for your solarium. So you can enjoy your solarium at a lower cost!
-Our service includes :
Replacement of thermos windows according to your tastes and needs.
Replacement of weatherstripping, parts and mechanisms.
Replacement of caulking
Demisting of your thermos windows