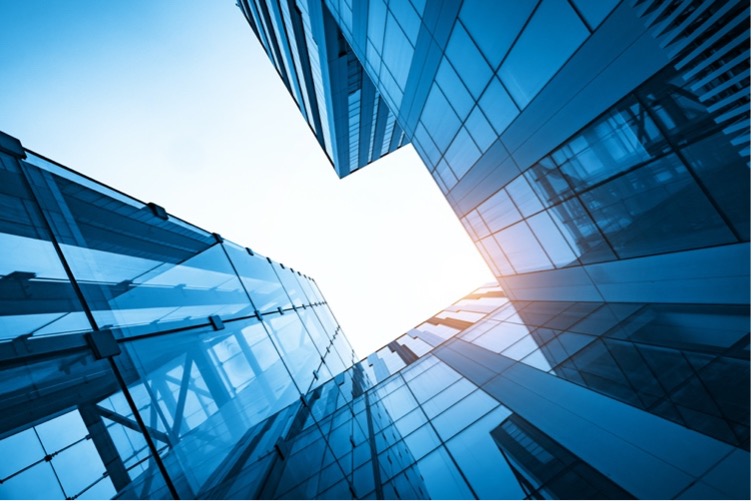 Residential service
Our services of

Curtain wall installation and repair
We now offer a new service.  It is an exterior coating that is very efficient in terms of temperature and resistance. Indeed, it is airtight and waterproof. In addition, it provides good thermal insulation.
It is an economic solution of quality. The materials used in a curtain wall are very light. They are mainly made of glass, aluminum and sometimes even wood. Thanks to these light materials, it is an option that allows you to save money. The purpose of a curtain wall is to frame the building without seeing the different floors. 
Receive a quote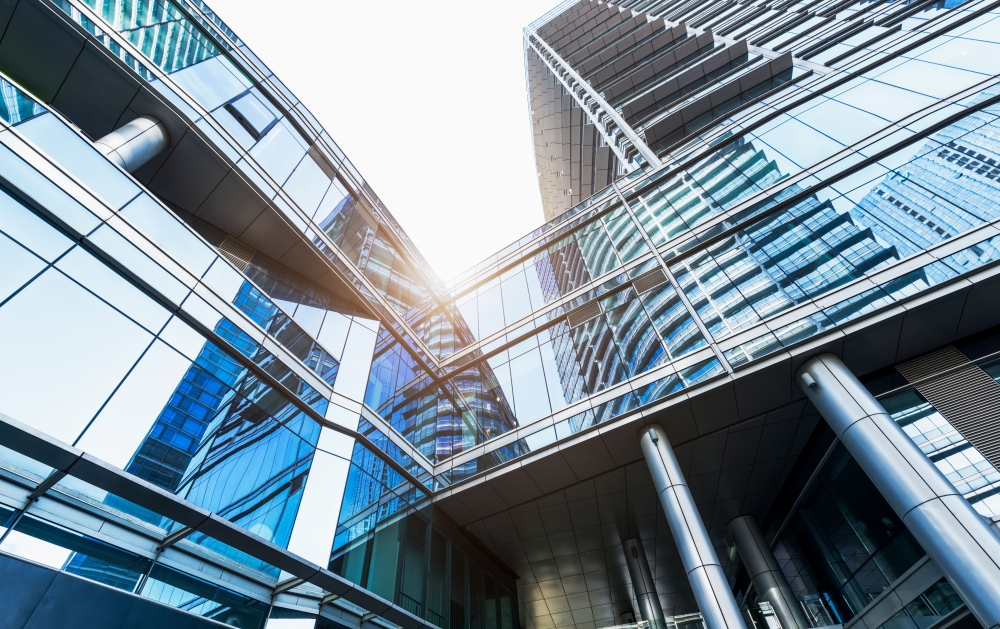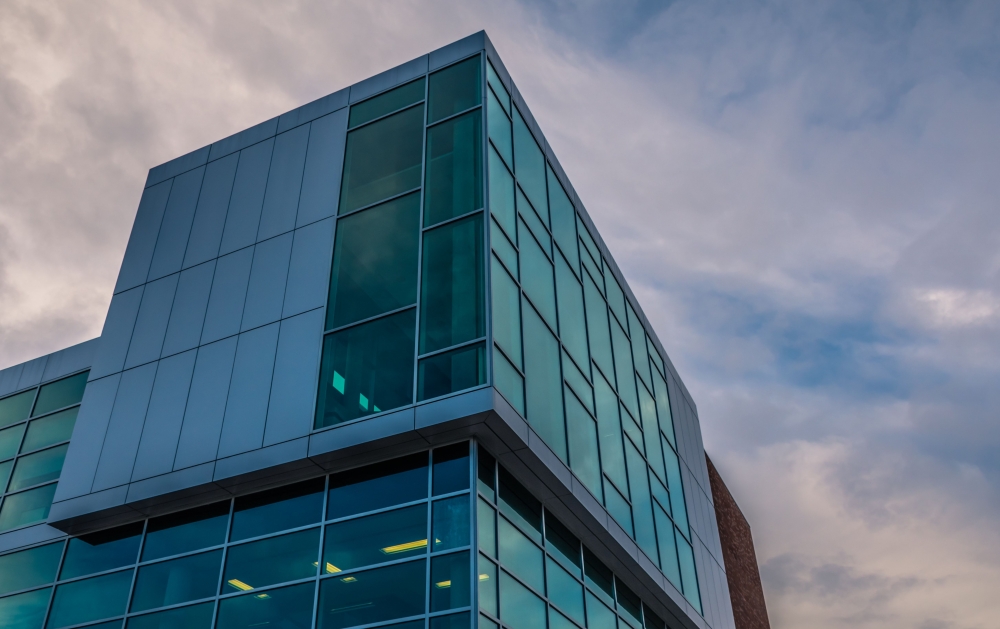 Various types of curtain walls...
Curtain walls are modern and are engineered to withstand water drainage, earthquakes and even thermal expansion and compression. Of course, since curtain walls are primarily made of glass, you will have the chance to have lots of natural light in your building.
Notably, the interior and exterior of curtain walls can vary. It is therefore possible to choose the interior finish according to your decoration. Of course, there are an impressive amount of possibilities regarding the customization of curtain walls. For example, it is possible to have horizontal lines or even vertical lines.
There are several types of curtain walls on the market. However, there are two that are more popular. There is the pure curtain wall which is completely detached from the building, so there is no interior cavity. Then there is the impure curtain wall which includes an interior cavity. When we look at its facade, it is possible to notice a shell that is formed behind it.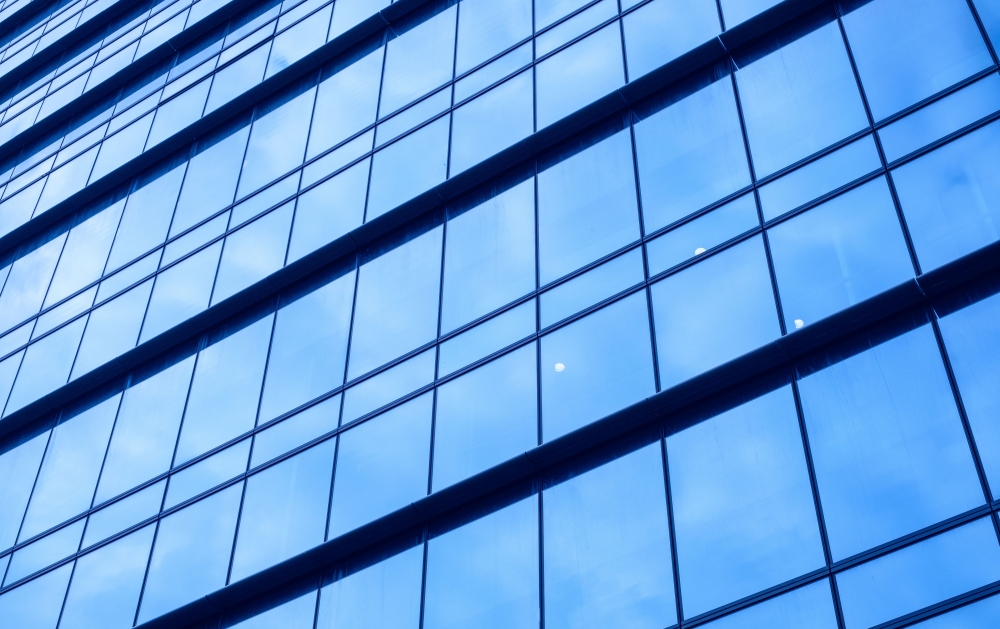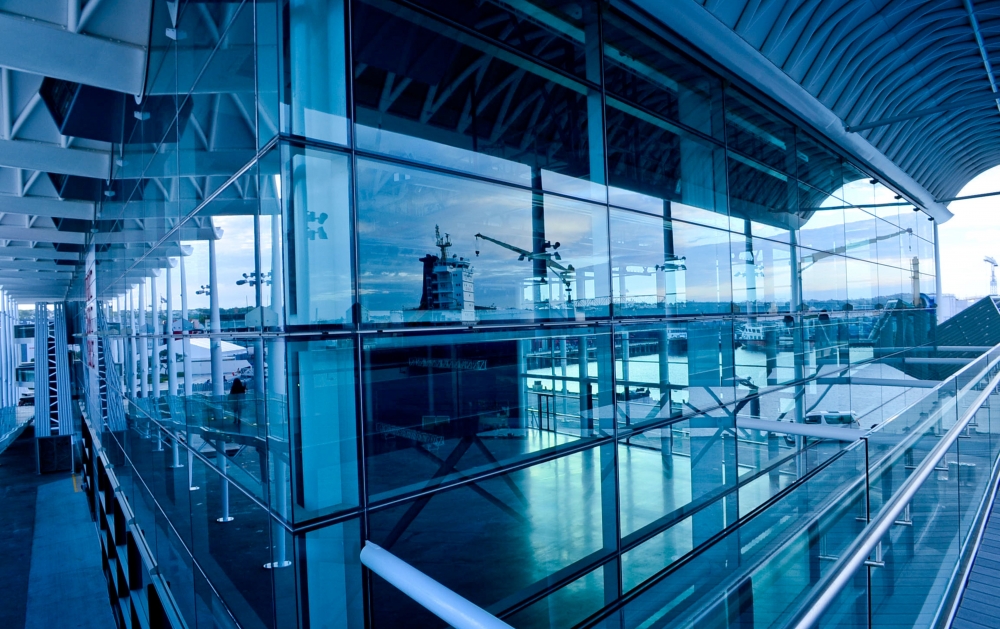 Curtain wall construction and installation
In terms of construction and installation, there are three different techniques for bonding the glazing. 
The first is to attach the two horizontal sides of the glazing with clamping strips. Then the vertical sides are glued to the building structure. These are semi-structural curtain walls.
The second type of glass facades are made of U-Glass technology. This glass is, as the name suggests, printed in a U shape. It is clear, transparent and light can pass through easily.
The third one requires the use of facades with point-fixed structures. The elements that are made of glass are screwed to the supporting structure with steel cables. It is therefore possible to fix this façade without a frame or rebate due to the mechanical strength of the glass.
Think again! Curtain walls can also be adapted to a house and not only to large buildings or office buildings. A section of your house can be made up of curtain walls or simply for a solarium.
Our glass handrails installation and repair service
IN BRIEF:
-High-performance exterior cladding in terms of temperature and resistance

-Economical and aesthetic

-Adapted to your needs