Reliable
experts
Residential
Co-ownership
Commercial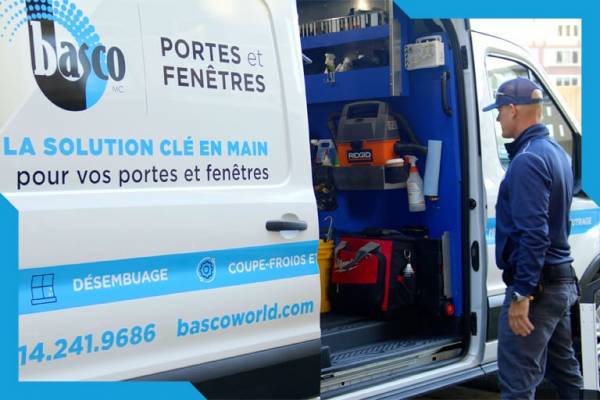 Basco Windows and Doors has been offering top notch restoration and repair services to their customers since 2005 in the windows and doors industry. As the largest network of its kind, Basco Windows and Doors relies on a dedicated team of professionals, trained according to the highest industry standards. Our Partner-Franchisees are active in Quebec and in many areas in Canada.
Thanks to our team of experts, we are apte to offer you a plethora of services you need to extend the lifespan of your windows and doors. We at Basco believe that nothing compares to mastery and work well done.
By virtue of their mastery and know-how in providing their services, our technicians allow us to be the leaders in our industry. Our teams work on developing new methods and processes daily. In addition, Basco always offers you innovative solutions tailored to your needs. That is how we can deliver the following services:
Condensation (fog) between the glass panes
Cracked, damaged or unsealed glass
Water and air infiltration
Wear of mechanisms
It is common to observe some malfunctions of the mechanisms as well as a decrease in the energy efficiency of windows even before they have reached the lifetime promised by the manufacturer.
More and more homeowners are choosing to renovate the windows of their property or building when they show obvious signs of wear.
Discover our solutions
Every window repaired by a Basco expert is one less window in a landfill.
Regardless of the scope of the work, each project is approached with rigor and concern for transparency.
Our purchasing power from our vendors allows us to offer the right products at the right price.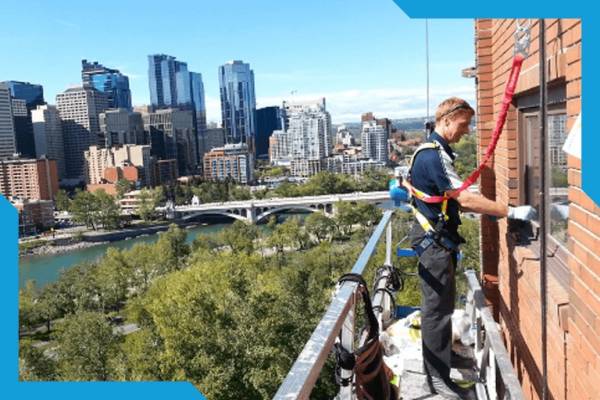 JOIN OUR TEAM BY BECOMING A PARTNER-FRANCHISEE
You are driven by your entrepreneurial spirit and would like to join the largest windows and doors restoration network in Quebec? You wish to advance within a trustworthy team? Act now and discover all the advantages that our Basco Windows and Doors has to offer to their Partner-Franchisees.
Become a partner-franchisee