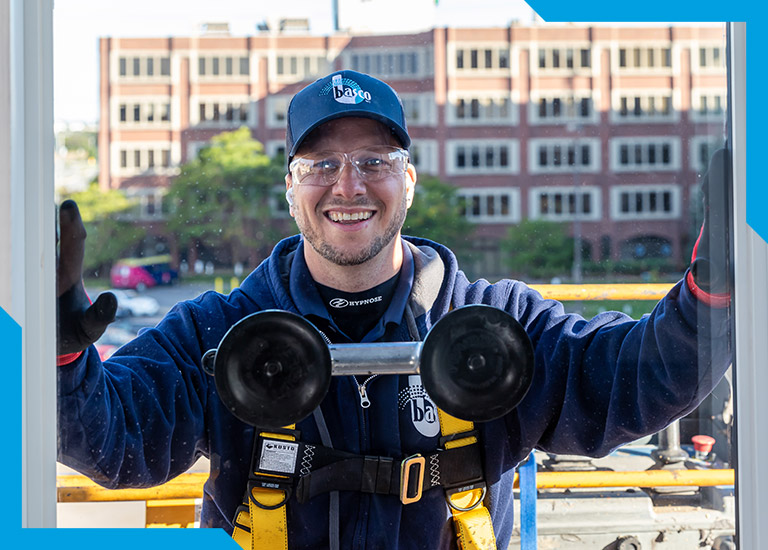 Eco-friendly alternative and foremost, affordable solution compared to replacing a window. Replacing your thermal panes revitalizes its clarity and restores its insulation efficiency. Our expertise enables us to replace your thermal panes proficiently and in a timely manner as well as boost their lifespan. The work rendered by our professionals is guaranteed.
Learn more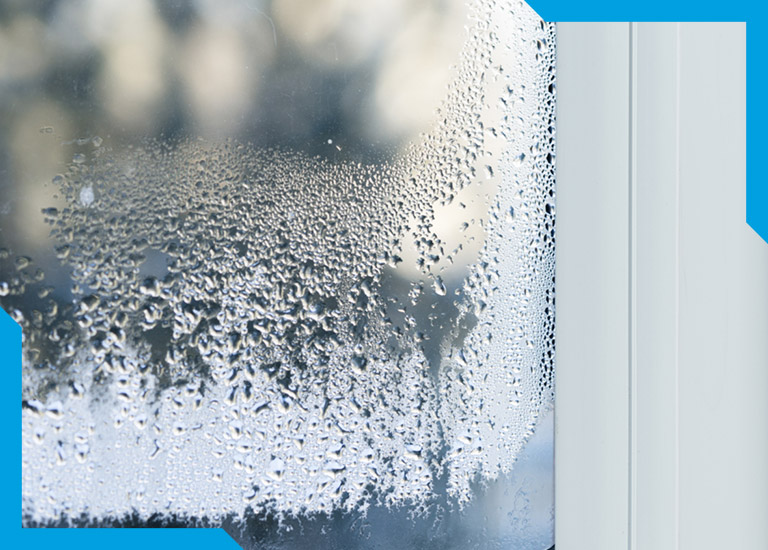 It may seem trivial, however, the fog inside your windows may quickly become an unmanageable nuisance. Other than hindering your exterior view, fog is a sign that your window has lost its energy efficiency. Instead of opting to change your windows which can prove to be quite expensive, why not try defogging? This swift and cost effective solution allows you to recover its full clarity in no time, take it from us.
Learn more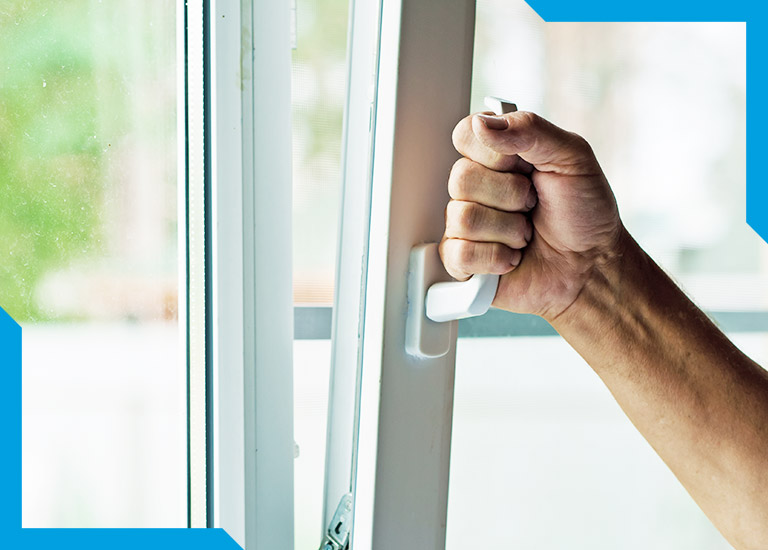 Parts, mechanisms and weatherstripping service
If your window or door requires a particular part, we most probably hold it in our inventory. In rare cases where we do not have the part you are looking for, our consultants will gear you toward an option adapted to your original structure. Moreover, the size of our network allows us to provide you the best available parts at competitive pricing at all times.
Learn more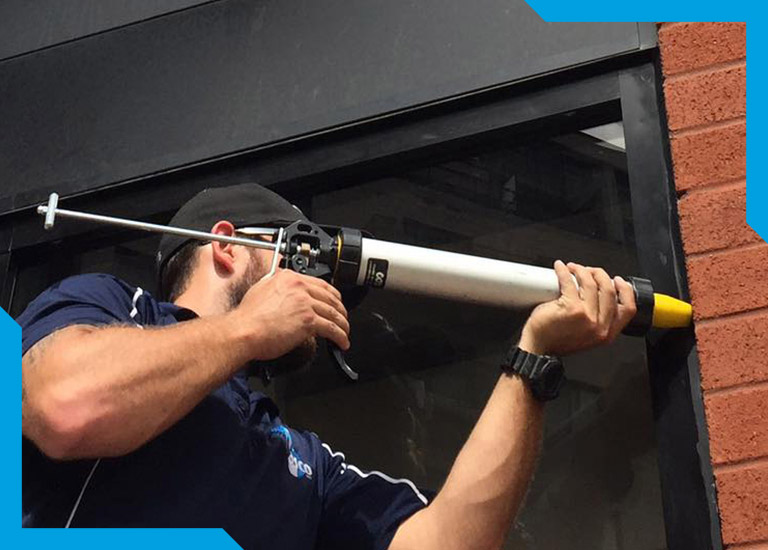 Windows and doors caulking
Over time, the seals around your windows and doors may dry out and crack. In doing so, these broken elements become open doors to intruders such as cold air and humidity. In mid to long-term, these may cause multiple issues. Discover how our caulking service can help you avoid these troubles.
Learn more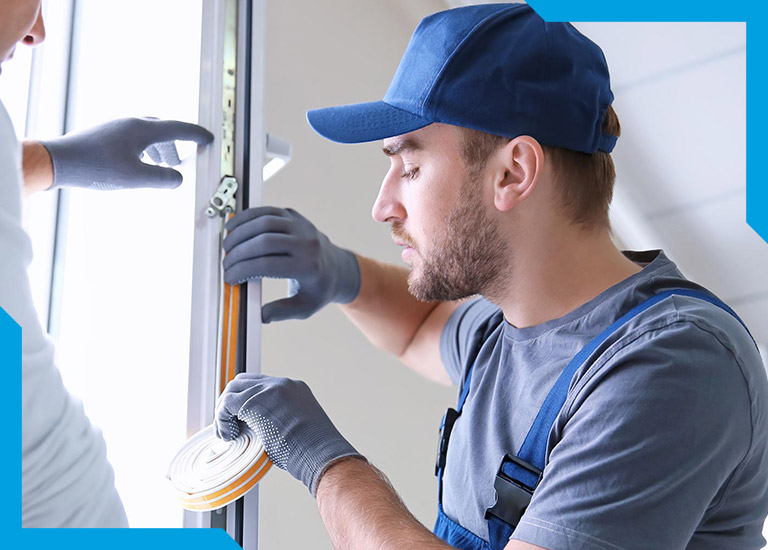 Exclusive to all Basco Windows and Doors members, the RENEW Service offers a turnkey solution to fully restoring your windows. After all, why spend all that money on replacing them when you can restore them and enjoy the same benefits?
Discover our RENEW service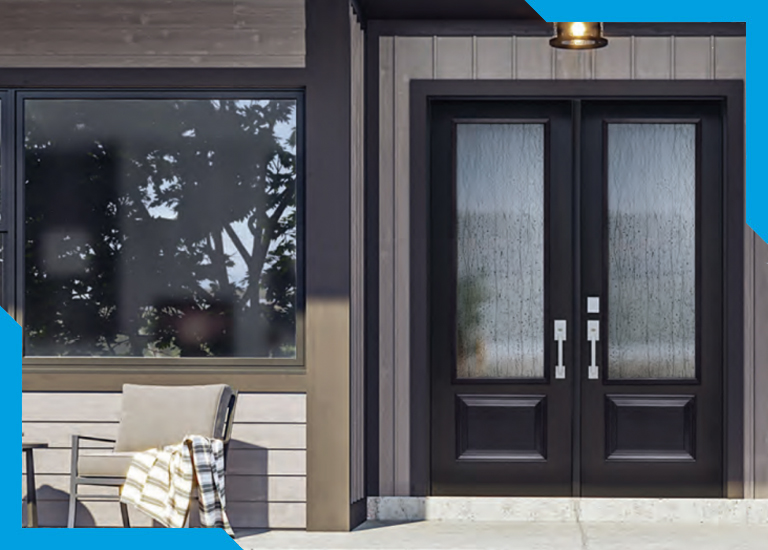 Stained glass and door inserts
At Basco, we examine trends in the world of design, we listen to the needs and expectations of the customer and we call on our solid experience in innovation.
We have a wide choice of stained glass styles for your doors and windows:
old world style
classic styling
contemporary styling
Craftsman Style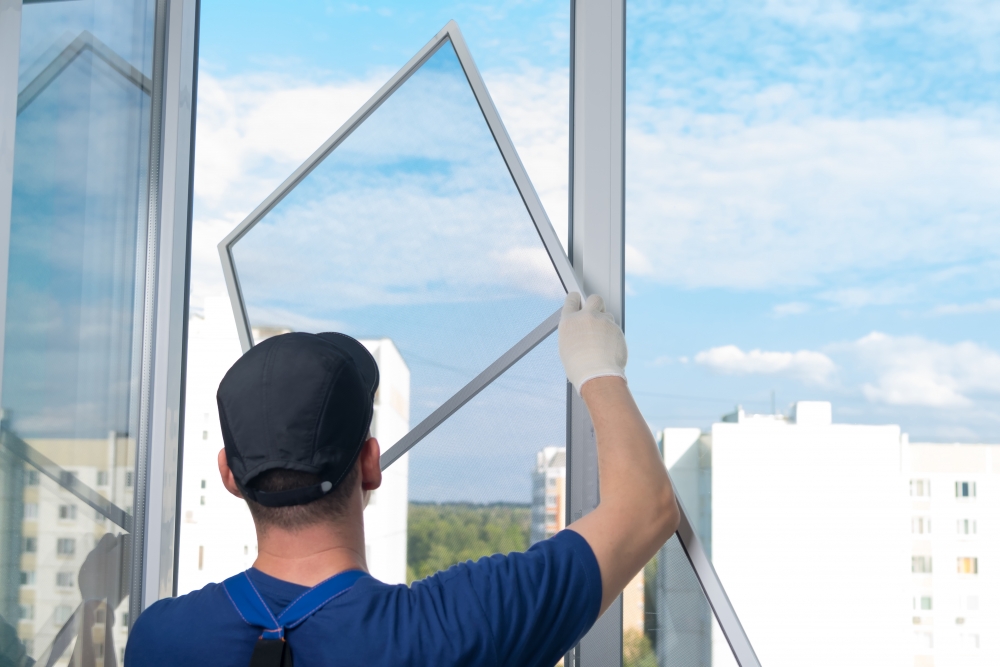 Installation of window screens
Is your screen riddled with holes or washed out? Are the wheels of your screen door defective? We have the solution for you. Your screens will be able to return to their original condition. 
At Basco Doors and Windows, it is possible to repair your screen by replacing only the damaged wick. We can also do the complete replacement. The manufacturing of your screen is made to measure. Our service includes the replacement of the rollers, the fly cutters and the handles.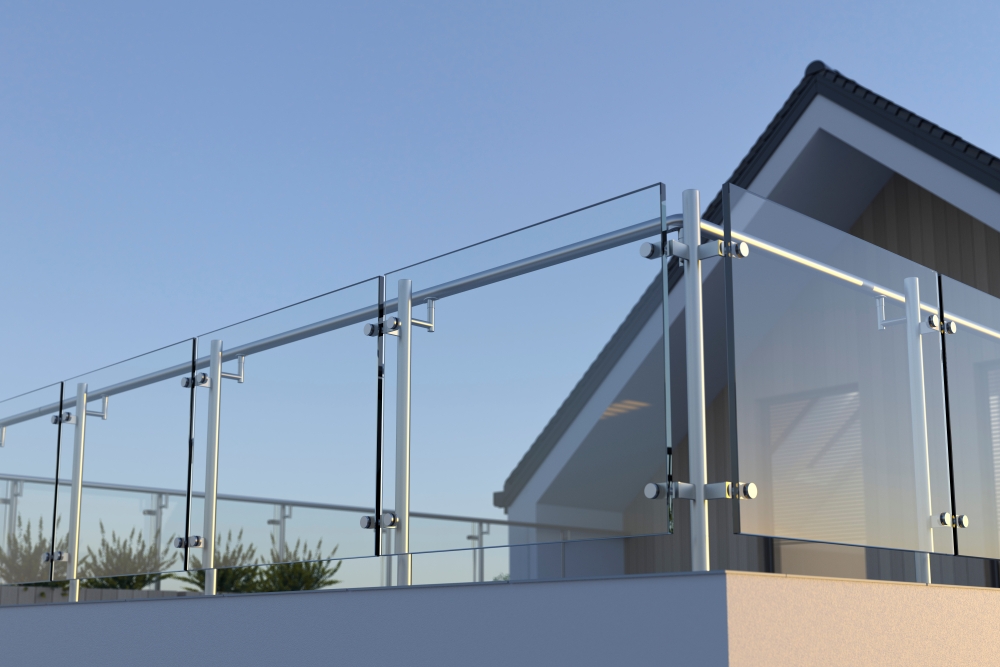 Glass Handrail installation and repair
Want to add value to your property? Do you want your spaces to look bigger? We have the solution for you. It is the installation of glass railings.
The material used by our company is strong, solid and resistant to shocks and bad weather. We also offer a glass railing repair service.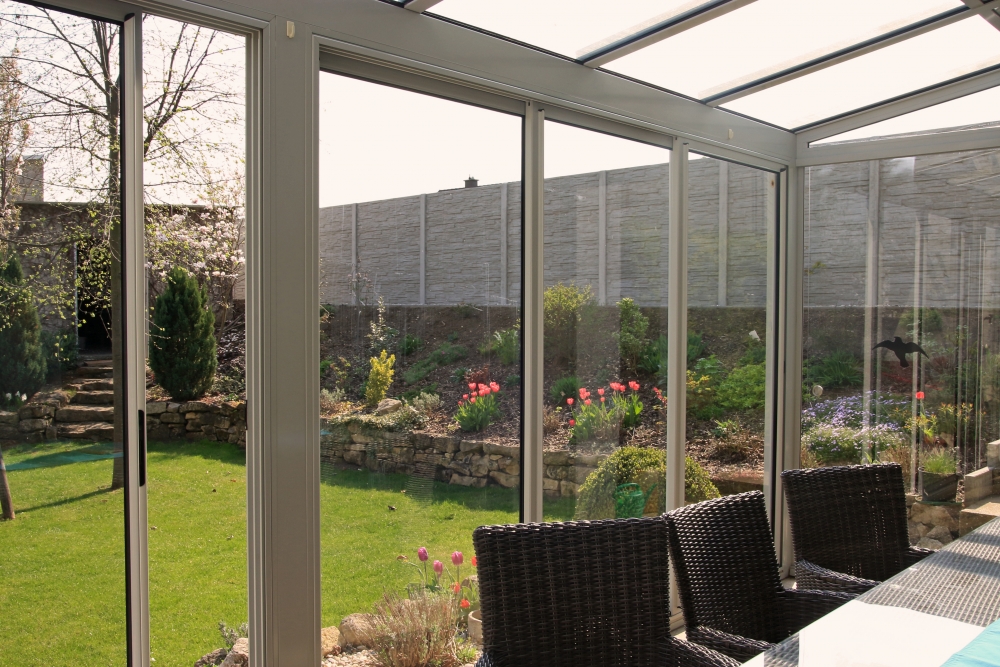 Solarium maintenance and repair
Is your solarium cracked, broken or worn out? Fortunately, Basco doors and windows can repair it. Indeed, we offer solutions to ensure a finish that will be robust, solid and waterproof.
Our technicians will be able to make a diagnosis of your solarium in order to find the solution for you. 
By doing the repair as soon as possible, you will protect your investment and avoid more expensive expenses if the damage gets worse.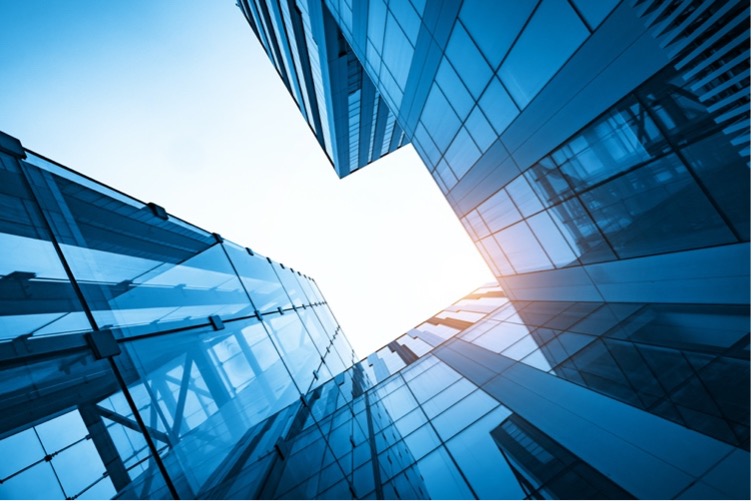 Curtain wall installation and repair
We now offer a new service.  It is an exterior coating that is very efficient in terms of temperature and resistance. Indeed, it is airtight and waterproof. In addition, it provides good thermal insulation.
It is an economic solution of quality. The materials used in a curtain wall are very light. They are mainly made of glass, aluminum and sometimes even wood. Thanks to these light materials, it is an option that allows you to save money. The purpose of a curtain wall is to frame the building without seeing the different floors.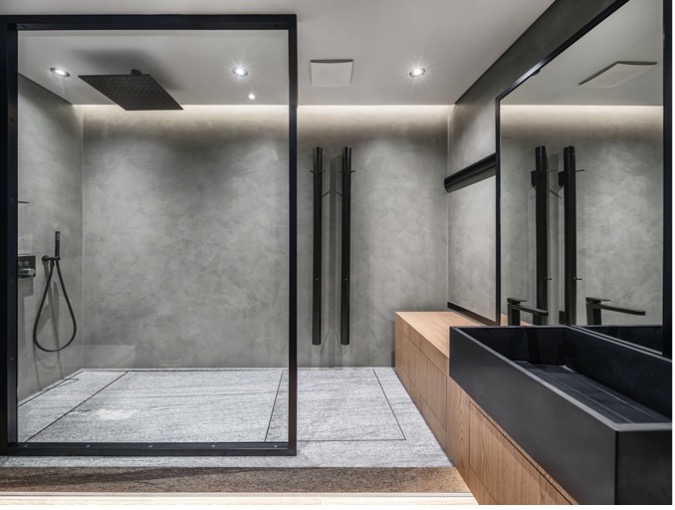 Shower glass panel Installation
Glass showers maximize the brightness of your bathroom. No matter what your shower desires are, our glaziers will adjust to your needs and tastes.
The installation service is safe and efficient. They are easy to maintain. All you have to do is rinse the doors and squeegee them so that there are no marks. You can also use our own glass cleaner.
It is also possible to repair the glass shower.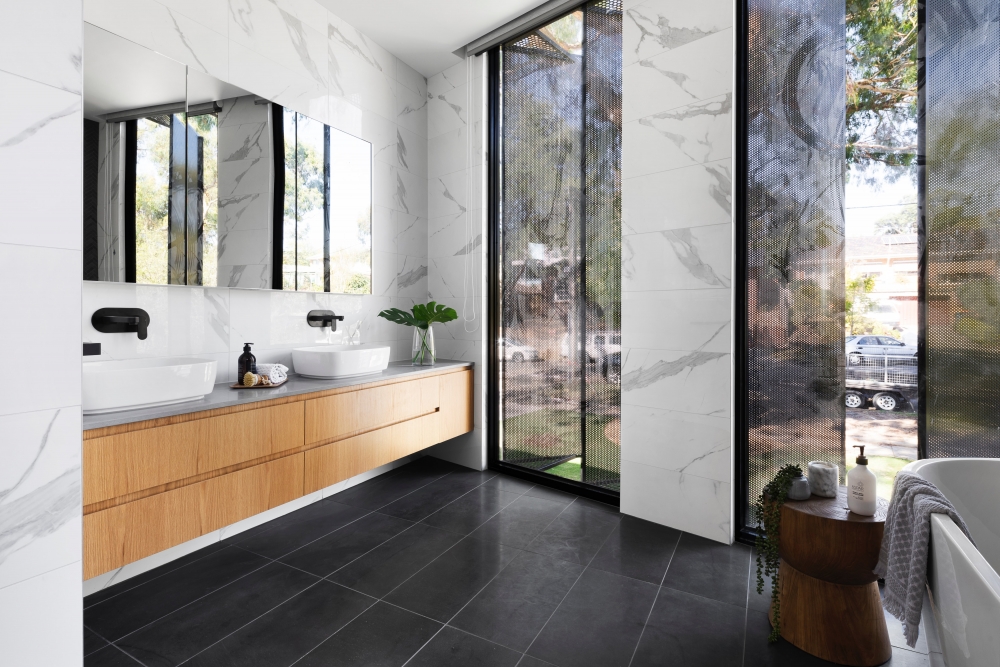 What could be better than a mirror to enhance the natural lighting of a room in your home?
In addition to providing extra light, a mirror gives the illusion of a larger space. By using the services of Basco Door and Window's specialists, you will have the chance to obtain a custom-made mirror made of first quality materials. Our team will also come to you to install it for a more personalized service.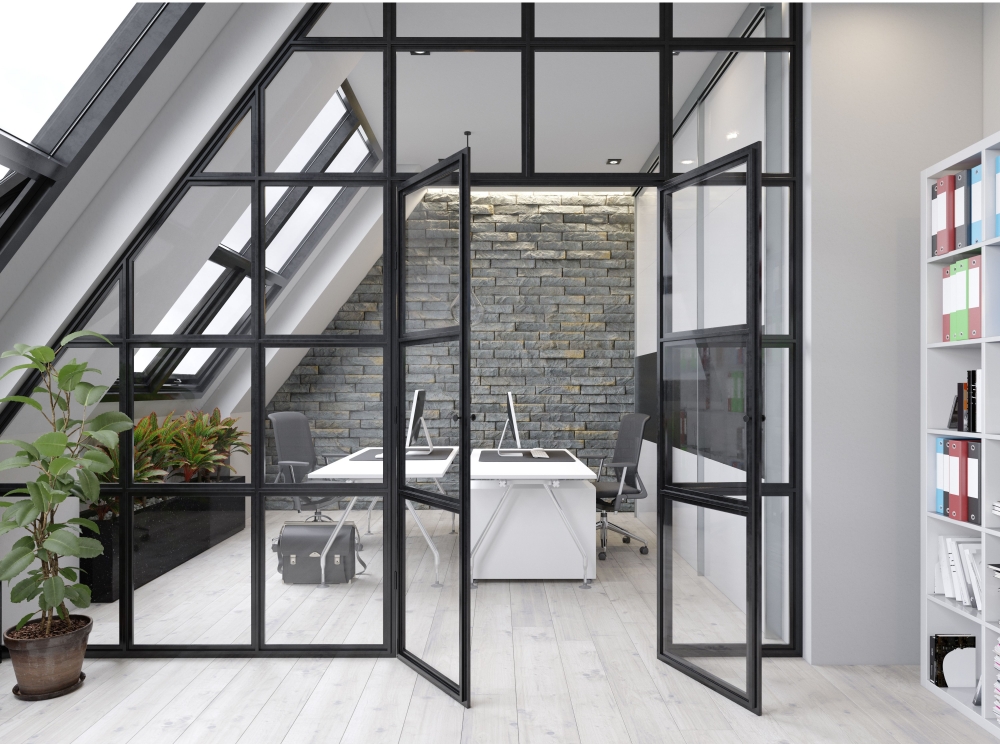 Glass Wall Installation and Repair
Glass walls can offer many benefits in terms of functionality, design and well-being in a space. 
It is important to work with an experienced professional to install your glass partitions, as this will ensure that the process is done correctly and that the glass partitions, as this will ensure that the process is done correctly and that the glass partitions are safe, stable and functional.