The #1 Window Defogging Service in Montreal! 
Having problems with foggy windows! We have the perfect and cost-effective solution for you! Choose the Basco Montreal Window Defogging Services!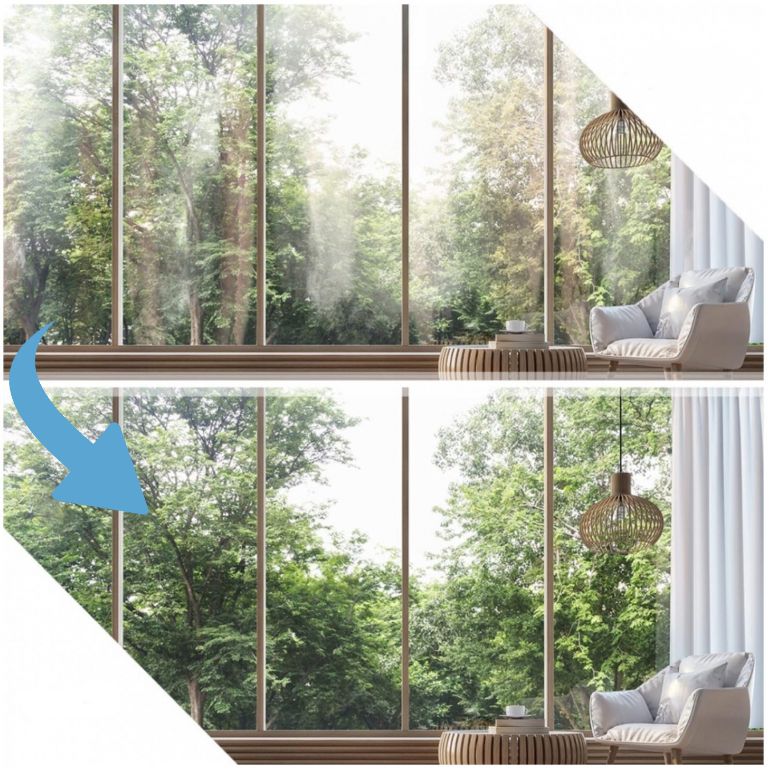 Window Defogging Services in Montreal
Are your windows not so clear anymore? Do you see fog, moisture or condensation between the panes?
Why spend money replacing your windows when you can simply have fog removal done instead?
WINDOW DEFOGGING PROCESS
Window defogging is a simple, quick and effective solution which can be an alternative to replacing your double pane windows. At Basco Montreal, our team has the expertise to determine if the sealed units in your windows can be defogged or not. In most cases, moisture removal is possible!
UNOBTRUSTIVE AND ECO-FRIENDLY
Window condensation repair is performed from the exterior of your home without the need to remove the window. The process is perfectly adapted to the Montreal climate, and will permanently remove moisture, fog, mist and deposits that are now showing between your window panes. Fog removal is quick, saves you money, improves the curb appeal of your home, extends the lifespan of your windows, and is an environmentally friendly gesture.
Why choose Basco Montreal
Being part of the larger Basco network, our Basco Montreal team benefits from the technological advances of a dedicated R&D group. As such, we are the only window defoggers in Montreal that have developed our own micro-valves system, as well as our proprietary mix of solutions to clean in between the panes of glass and achieve permanent moisture removal. This competitive advantage allows us to offer you peace of mind with a solid 10-year warranty on our defogging process.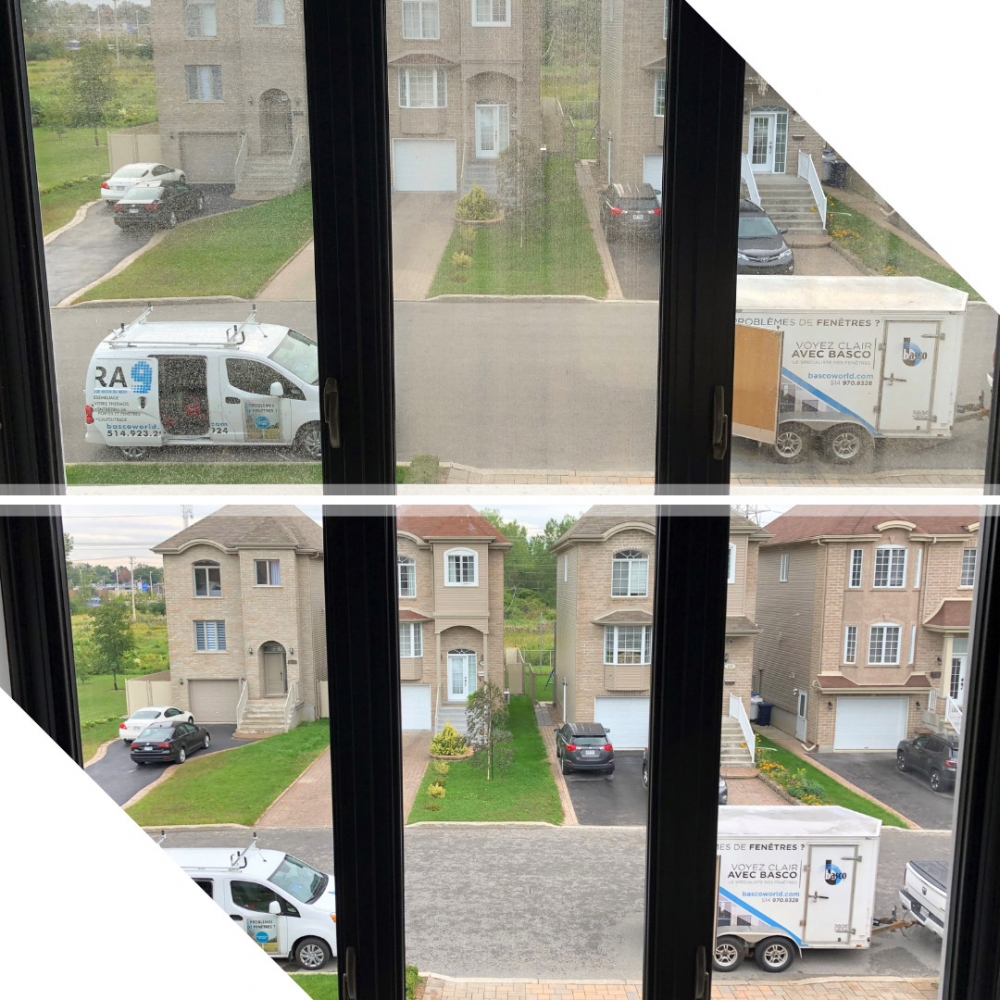 The trusted Montreal window defoggers
At Basco Montreal, we offer free moisture repair and window restoration estimates for Montreal and surroundings. If you think you are in need of new windows, give us a call. You will be pleasantly surprised by our professional approach and the savings we can generate.
In the event where window fog repair may not be the optimal solution, our experts will recommend our Montreal window repair services, including:
Sealed unit (double or triple pane) replacement or upgrade;
Window Caulking;
Weatherstripping replacement;
Window Hardware replacement.
Basco Montreal Windows Defogging Services
ANTHONY MALORNI
4064 rue Alfred-Laliberté, Boisbriand (QC) J7H 1P8, Canada
Basco franchises head office also has an experienced team in the field, offering restoration, maintenance and replacement services for thermos windows as well as caulking or installation of protective and/or solar film for your doors and windows. Covering Montreal and Laval areas, all team members focus on continuously improving customer experience and maintaining service level quality. 
Basco Franchisor also takes the ecological aspect to heart both in the composition of its products and in its service offering.
+ 2000 SATISFIED CUSTOMERS
+ 500 WINDOWS DEFOG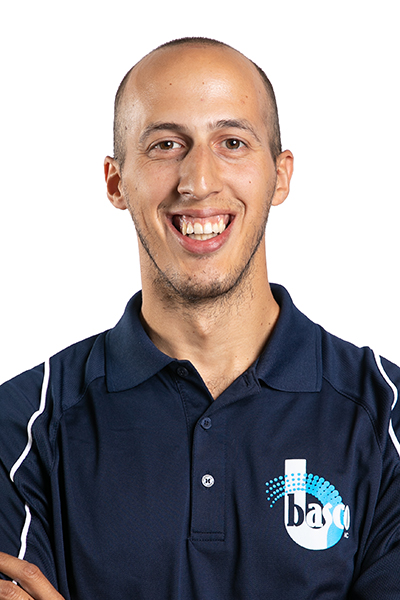 Testimonials and recommendations
⭐️ ⭐️ ⭐️ ⭐️ ⭐️
We dealt with Basco to restore our wood windows. We got the best value on the market. A team that is more than efficient, friendly, and unparalleled in skill. One of our best experiences if not the best experience with a contractor!
- Caroline Poisson
⭐️ ⭐️ ⭐️ ⭐️ ⭐️
A very professional and well organized team. They changed 6 of our windows (Low-E Argon) and there has been no fogging since. The windows are perfectly clear no matter the season. I highly recommend this company
Daniel Horlescu
⭐️ ⭐️ ⭐️ ⭐️ ⭐️
First, we received a clear and understandable estimate. The work was done very well and with a smile. In addition, the technician graciously repaired one of our long-staggered door locks. A kind of extra that you don't often get... We are very satisfied
Fabienne Desbiens