The #1 service for the caulking for your doors and windows in Ottawa!
Caulking services executed perfectly by the Basco Ottawa team. 
10 year warranty on caulking*.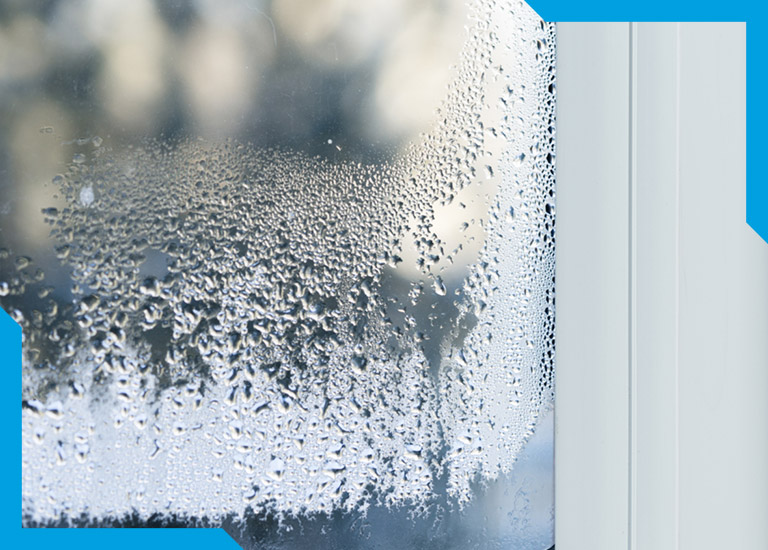 Caulking service in Ottawa
Windows and Doors are well insulated when sealed properly. However, they are constantly exposed to bad weather, shifts in weather forecasts and temperature variations. Consequence: dried up seal. When the seal is dry, cracked or peeling off, it becomes an open door to air and water infiltrations.
Caulking can rectify the issue. Allowing for the optimal performance and energy efficiency of your windows and doors while avoiding unpleasant surprises. Therefore, think of calling for Basco Windows and Doors professionals to regularly inspect your seals.
RESIDENTIAL CAULKING BENEFITS
YOUR HOME IS A LIFETIME INVESTMENT.
Therefore, wanting to care for it is understandable. Caulking is a good place to start. When your windows and doors are sealed properly, it prevents damp and cold air from entering your home. It ensures your comfort and that's not all.
In fact, humid air may gradually cause invisible damage to your home. Water infiltration may show 3 different destructive signs:
MUSHROOMS

MILDEW

EXTENSIVE STRUCTURAL DAMAGE
Why choose Basco Ottawa for your caulking work?
At Basco, we train our technicians to meet the highest industry standards. This is how we can guarantee that our caulking is done right. Here's what you can expect when we visit:
Our technicians remove old seals from your doors and windows
They install your new sealants with care
They clean up their space, leaving no trace of their passage, except for your brand new seals
We offer you a 10-year warranty*.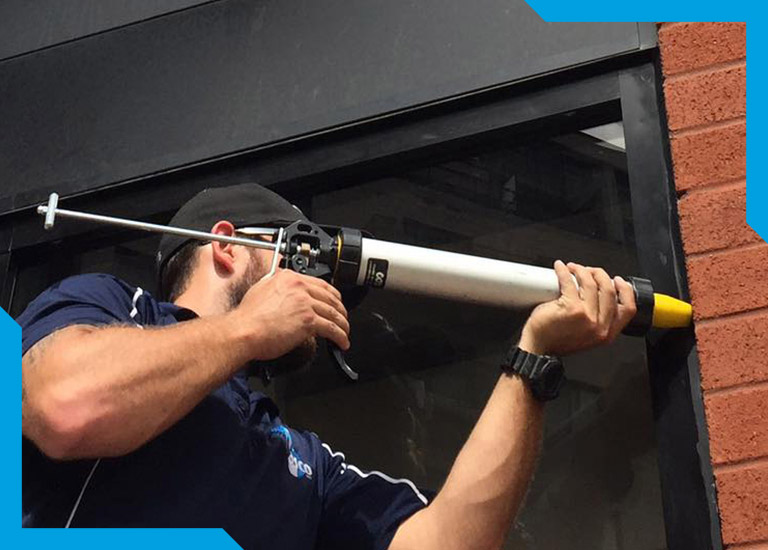 Your trusted caulking service in Ottawa
The sealants used by Basco's experts during our work are of high quality. Made of silicone, they are designed to resist mildew and humidity. Because they are waterproof and odorless, our sealants are not affected by weather or temperature variations. They are unique on the market.
Our teams have not only the equipment, but also the expertise in caulking required to intervene in a residential or commercial context. Our technicians are also trained to perform work at heights, if necessary. Here are some of our intervention areas.
Windows
Masonry joints
Curtain walls
Patio doors
Garage doors
Skylights
Solariums
Skylights
Work at height
Basco Ottawa Window Repair Services
JEAN-FRANCOIS GLEMET-RAMOS
11th Floor-343 Preston Street
Ottawa (ON) K1S 1N4
Canada
A born entrepreneur, Jean-Francois Glemet-Ramos started developing his business skills at a very young age. Having studied Business Administration at the University of Ottawa and having led a residential and commercial maintenance franchise project, this young and ambitious Ottawa region Basco franchise owner hopes to bring noticeable support to the network, in the development of effective, cost-efficient and environmentally-friendly solutions for windows and doors restoration and repairs. Jean-Francois is very happy to have the opportunity to apply his know-how and expertise and to be able to respond to the Ottawa region's residents and enterprises' specific needs.
+ 2000 SATISFIED CUSTOMERS
+ 500 WINDOWS DEFOG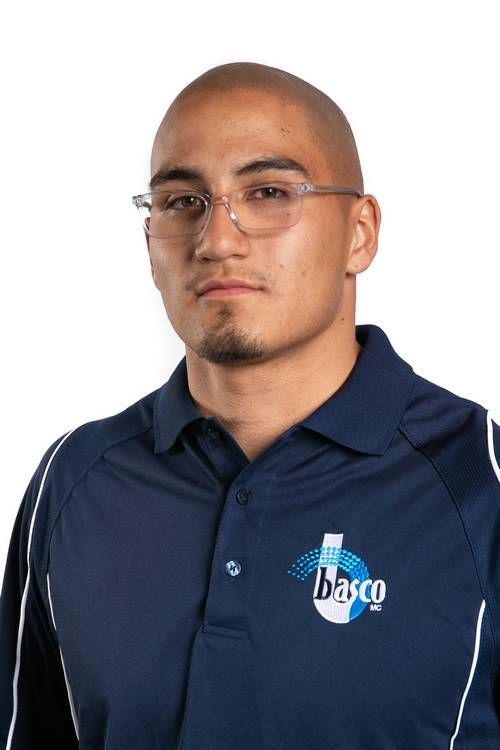 Testimonials and recommendations
⭐️ ⭐️ ⭐️ ⭐️ ⭐️
We dealt with Basco to restore our wood windows. We got the best value on the market. A team that is more than efficient, friendly, and unparalleled in skill. One of our best experiences if not the best experience with a contractor!
- Caroline Poisson
⭐️ ⭐️ ⭐️ ⭐️ ⭐️
A very professional and well organized team. They changed 6 of our windows (Low-E Argon) and there has been no fogging since. The windows are perfectly clear no matter the season. I highly recommend this company
Daniel Horlescu
⭐️ ⭐️ ⭐️ ⭐️ ⭐️
First, we received a clear and understandable estimate. The work was done very well and with a smile. In addition, the technician graciously repaired one of our long-staggered door locks. A kind of extra that you don't often get... We are very satisfied
Fabienne Desbiens