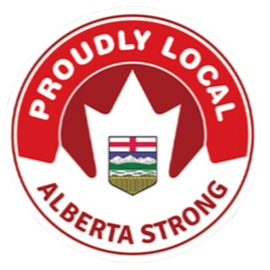 The #1 Calgary
Window Defogging Services!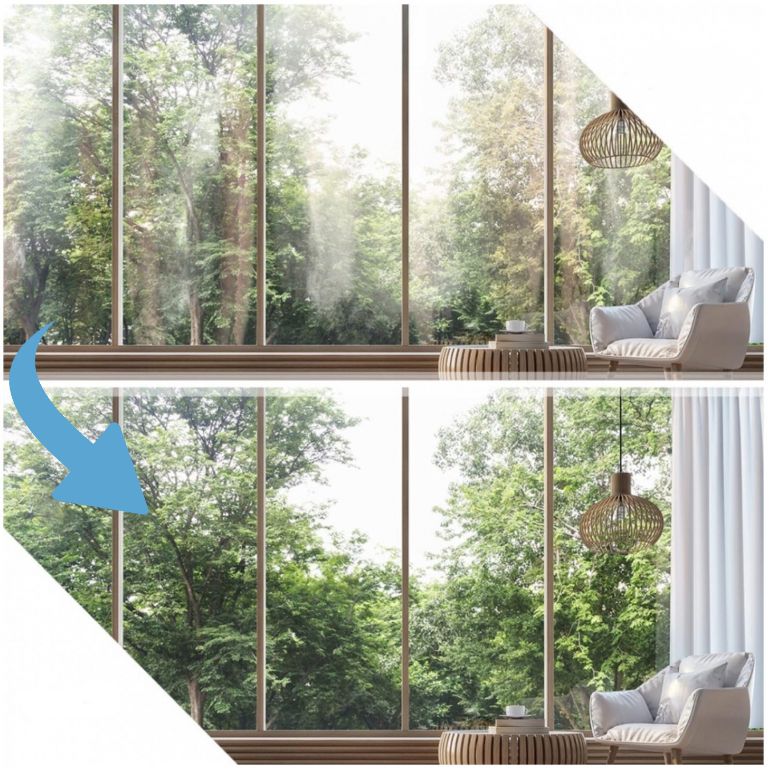 Window defogging in Calgary
Are your windows not so clear anymore? Do you see fog, moisture or condensation between the panes?
Why spend money replacing your windows when you can simply have fog removal done instead?
Window defogging process
Window defogging is a simple, quick and effective solution which can be an alternative to replacing your double pane windows. At Basco Calgary, our team has the expertise to determine if the sealed units in your windows can be defogged or not. In most cases, moisture removal is possible!
Unobtrusive and eco-friendly
Window condensation repair is performed from the exterior of your home without the need to remove the window. The process is perfectly adapted to Calgary/Alberta's climate, and will permanently remove moisture, fog, mist and deposits that are now showing between your window panes. Fog removal is quick, saves you money, improves the curb appeal of your home, extends the lifespan of your windows, and is an environmentally friendly gesture.
Being part of the larger Basco network, our Basco Calgary team benefits from the technological advances of a dedicated R&D group. As such, we are the only window defoggers in Calgary that have developed our own micro-valves system, as well as our proprietary mix of solutions to clean in between the panes of glass and achieve permanent moisture removal. This competitive advantage allows us to offer you peace of mind with a solid 10-year warranty on our defogging process.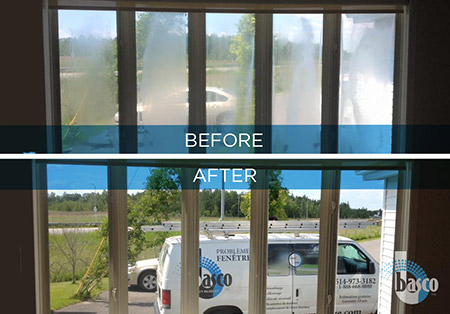 The trusted Calgary window defoggers
In the Calgary area, we are recognised by the BBB as a reputable company offering quality services (A+ rating). We are also part of other local community organisations such as the Calgary Residential Rental Association, whose members recognise our professionalism and our cost-effective solutions.
Basco Calgary is located in the community of McKenzie Towne, and we offer free moisture repair and window restoration estimates for Calgary and surroundings. If you think you are in need of new windows, give us a call. You will be pleasantly surprised by our professional approach and the savings we can generate.
In the event where window fog repair may not be the optimal solution, our experts will recommend our Calgary window repair services, including:
Sealed unit (double or triple pane) replacement or upgrade;
Window Caulking;
Weatherstripping replacement;
Window Hardware replacement.
SERVICE AREA FOR BASCO WINDOWS DEFOGGING SERVICES:
CALGARY
OKOTOKS
COCHRANE
CHESTERMERE
AIRDRIE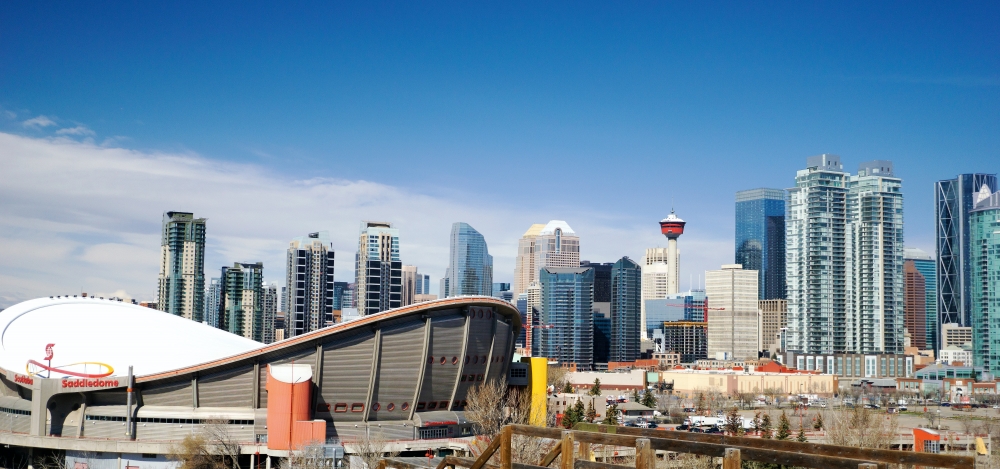 Basco Calgary Windows Defogging Services
Simon Rolland
Basco Calgary is the first franchise to be launched outside the borders of Quebec.
Convinced that Basco offers the best options for window restoration, it is with a deep confidence in the brand's business model that Simon Rolland took the initiative of bringing the network's expertise to this Canadian city. Having worked as director of operations for several years, Mr. Rolland has always delighted customers by advocating professionalism, rigor, and ethics in the workplace.
For Basco Calgary, this guiding principle is a guarantee of quality in the provision of its services. Besides being grateful for the courteous, fast, and efficient service, many customers who have used Basco's advice and services have acknowledged the company's expertise. Conscientious and passionate about his work, Mr. Rolland anticipates spending many good years with the company.
64 Inverness Grove SE, Calgary, Alberta, T2Z 3E6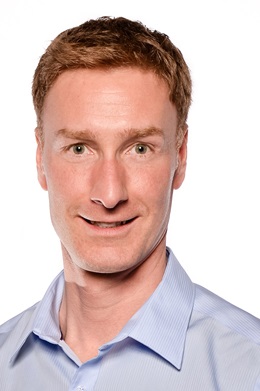 Contacted Simon about several windows in the home which were fogging up. He quickly set up an appointment and inspected the windows. From there we agreed on mostly replacing panes rather than attempting defogging due to the deteriorated condition of the 29 year old windows. Throughout the entire process Simon was very easy to deal with, well-informed and the day of installation worked very hard and efficiently to get the job done. I am well pleased with the finished product and would not hesitate to recommend Basco Defogging to anyone who is looking for this kind of service. It was both very affordable and professionally completed.
- Nick Smart