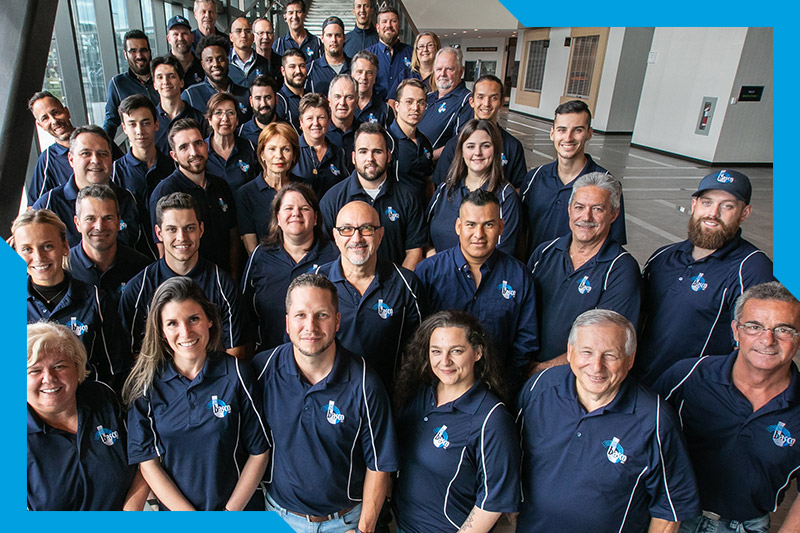 Become a Basco
Windows and Doors Partner-Franchisee
At the forefront, Basco Windows and Doors is continuously seeking out new partners ready to join its team. Foremost, to become a Partner-Franchisee means joining the largest network of a kind in Canada. For us, maintaining windows and doors is more than a trade, it is a passion.
As a business or condominium association, the maintenance and repair of your doors and windows should be a must. Not only does it give you greater peace of mind, it also offers you many benefits. And by doing business with Basco, you can be sure of enjoying all these advantages.
Community
The Basco network is above all, a cohesive team that works efficiently. Each of its members can rely on each other to fulfill daily tasks. At Basco, we believe that we can achieve higher grounds as a whole.
Innovation
Since its establishment, one thing has always been clear to Basco : provide the best available solutions. That is why we pride ourselves in developing and applying the latest industry technologies in our practice.
Environment
At Basco, we hold the environment in high regards and believe suttle changes can make a big difference. Herein, we support our Partner-Franchisees to offer eco-friendly and cost effective solutions to their clientele such as our Renew Programme. That is one of the things that sets us apart from the rest of the market.
Basco : a great team to be part of
Since our establishment, over 15 years ago, we have made every effort to advance our team's expertise. By joining forces, you will also profit from unparalleled accompaniment.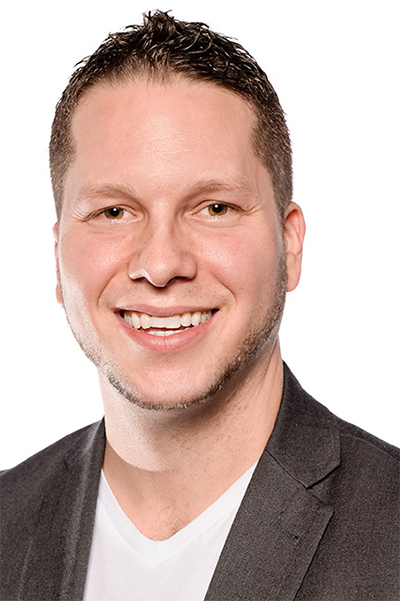 Jean-Sébastien Basilico
Founder / President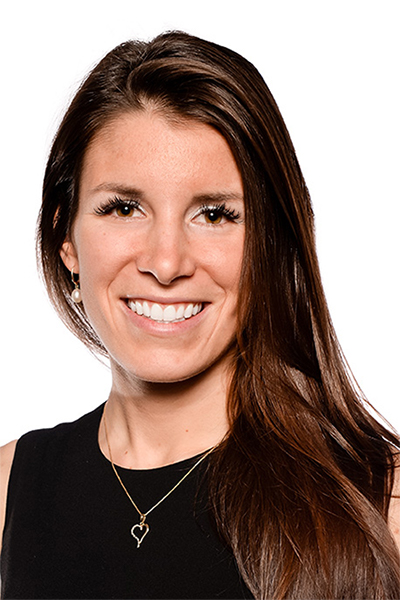 Jenny Desjardins
VP Business Development and Strategy Consulting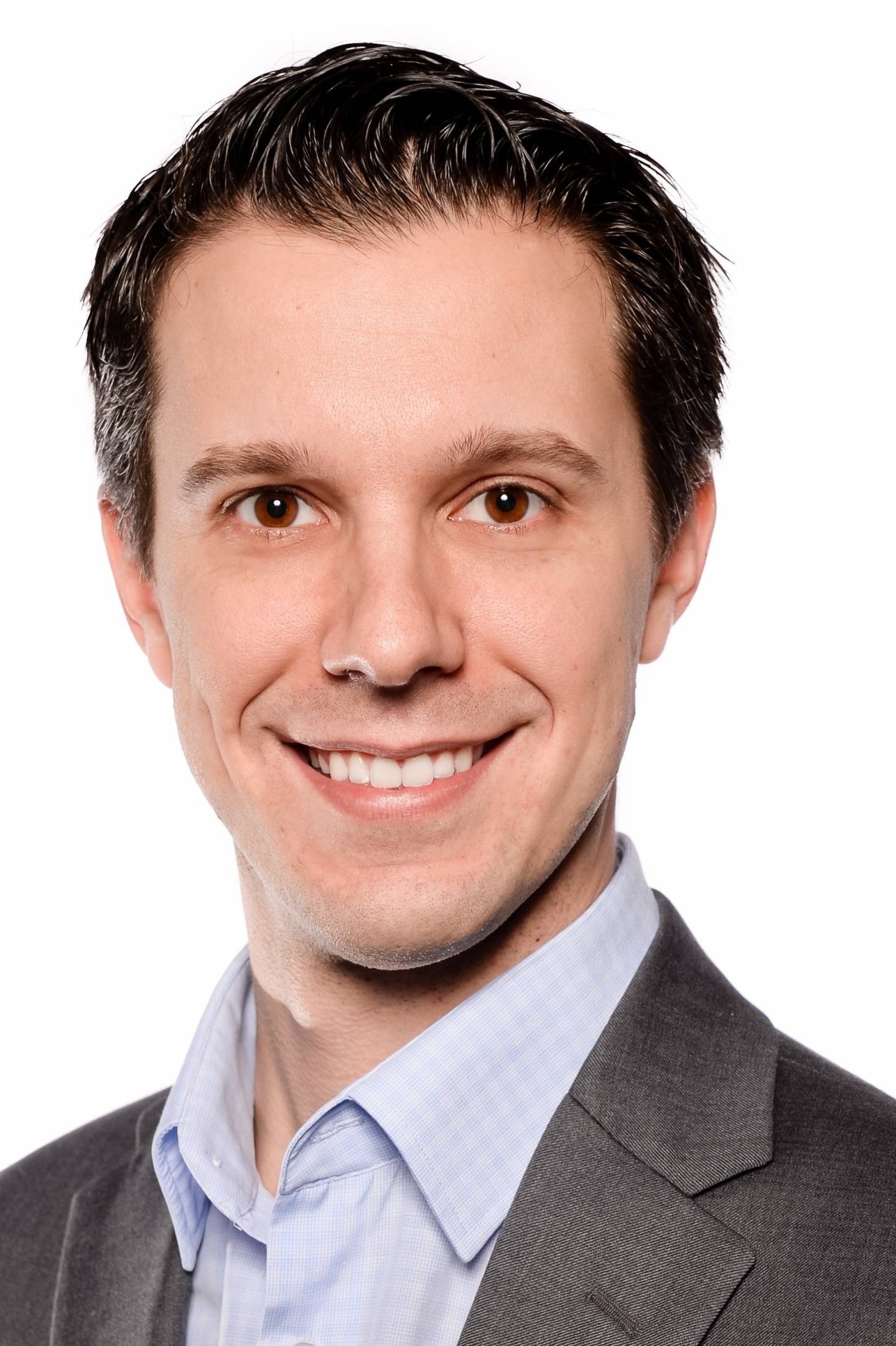 Charles-Vincent Trépanier
Vice President – Corporate Affairs and Responsible for the protection of personal information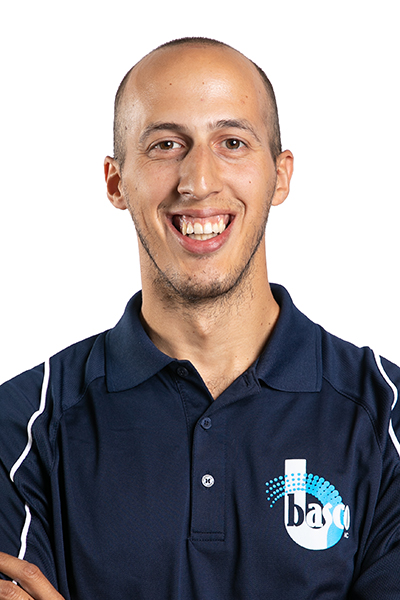 Anthony Malorni
Director of Operations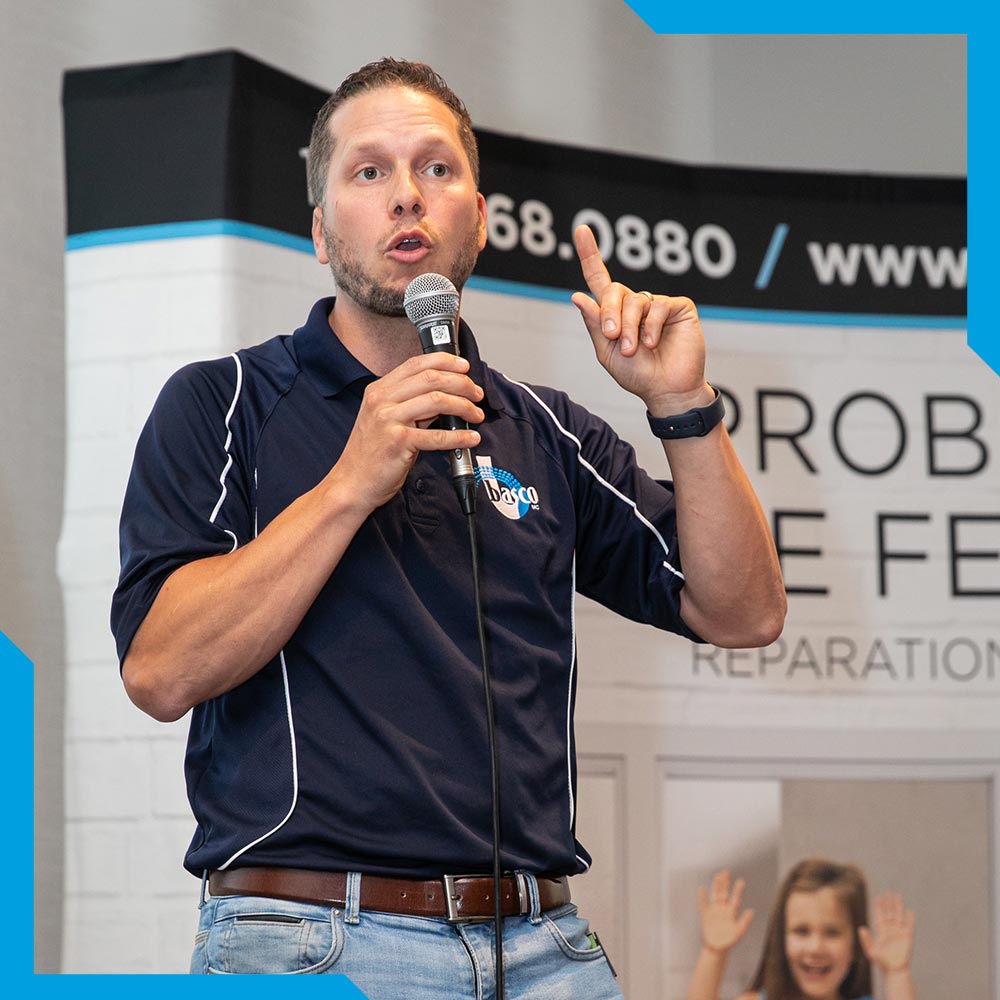 About Basco Windows and Doors
Basco establishment

In 2005, the precursor of Basco was born, Basco Defogging. Already, we could see all its potential that later granted its reputation.

Birth of our network

Thanks to the opening of a franchise in Saint-Jean-sur-Richelieu, Basco takes its first step towards building its network.

New image

In 2015, our team went through rebranding and a restructuration profiting to all Partner-Franchisees.

THE LARGEST NETWORK OF ITS KIND IN CANADA

At Basco, we are convinced that our network will continue to grow throughout Canada.
JOIN OUR BASCO WINDOWS AND DOORS TEAM
Just as we do, your driven by your entrepreneurial spirit and passion for the renovation industry? Making a difference in your customers lives and working with cutting edge technologies in the industry ? You are ready to take the leap ? Contact us today to discuss with our team or to join the Basco Windows and Doors family.
Contact us