Jean-François Glémet-Ramos and his team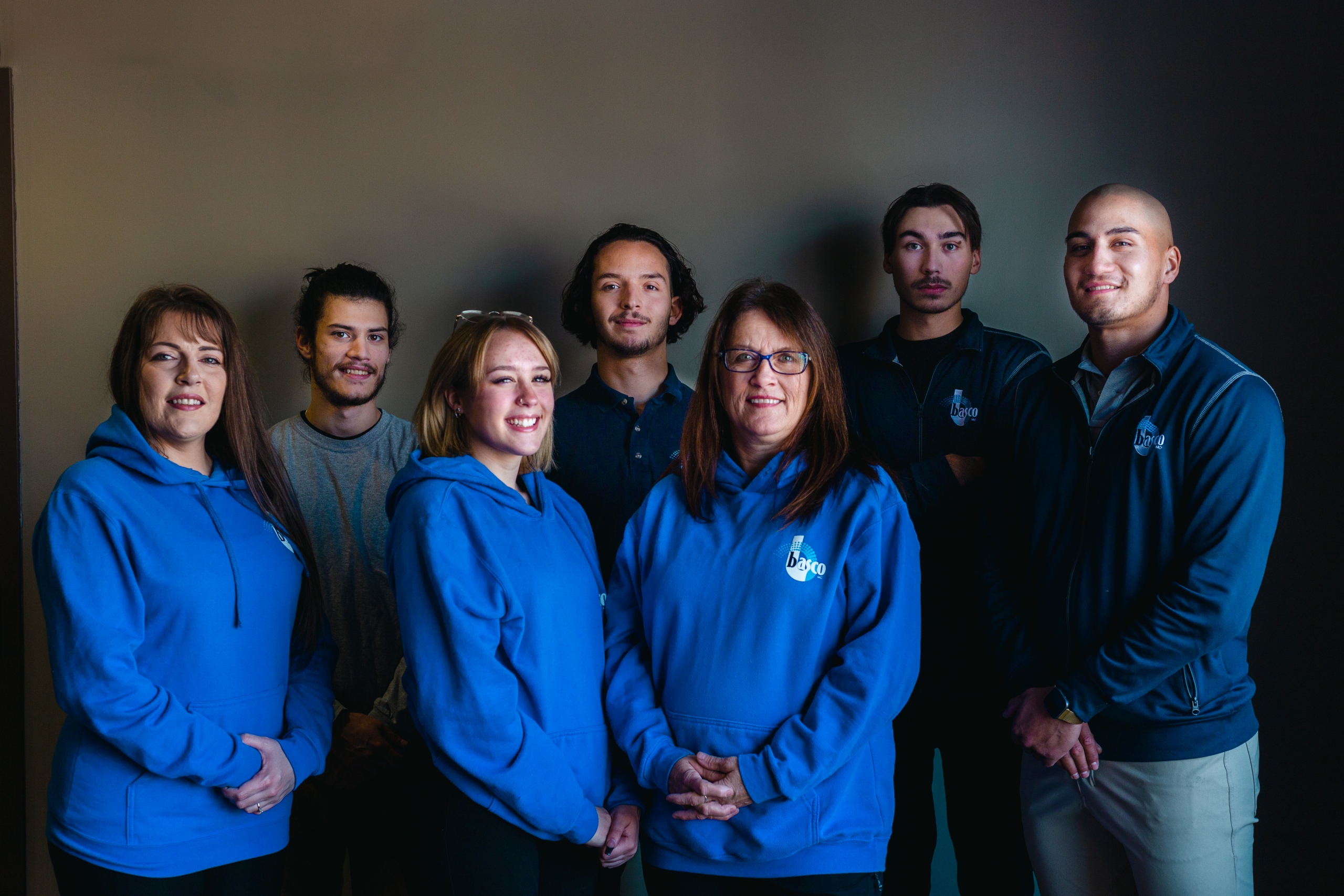 Basco Outaouais
Basco Outaouais is the #1 for Window Defogging Services, Thermos Pane Replacement, Window Repair Services and Caulking Services!
Learn more about our services for the Outaouais Area:
Our Basco Outaouais team also extends its services in the Ottawa area and has acquired an excellent reputation and solid experience over the years in terms of thermal pane restoration, overall maintenance, as well as sealed unit replacement services, in addition to weatherproofing of your doors and windows. Our team members' main focus is to ensure all our Outaouais and Ottawa customers get the best Basco experience by continually improving the quality of their services. The ecological aspect is also at the heart of Basco's mission, whether it be in the composition of its products, or its service offering.
Thermos
replacement
Demisting
Parts
and mechanisms
Caulking
Reconditioning
of all types of windows
Contact information
80 Adrien-Robert Unité B3

Gatineau (QC) J8Y 3S2

Canada
Opening hours
Monday to Friday : 8h00 a.m. - 5h00 p.m.
Samedi : Closed
Dimanche : Closed
We contracted with Basco to restore our wood windows. We got the best value available on the market. They were more than helpful and a friendly team, with unparalleled expertise. One of our best experiences, if not the best ever, with a contractor !
- Caroline Poisson
Very professional and well organised. They changed six of our Windows with low-e Argon, and since then, the windows are crystal clear, no matter the season. I highly recommend this company
- Daniel Horlescu
Excellent service! Fast, courteous and professional. The technician clearly explains the problems and what he will do to solve them. Thank you!
- Roger Crête