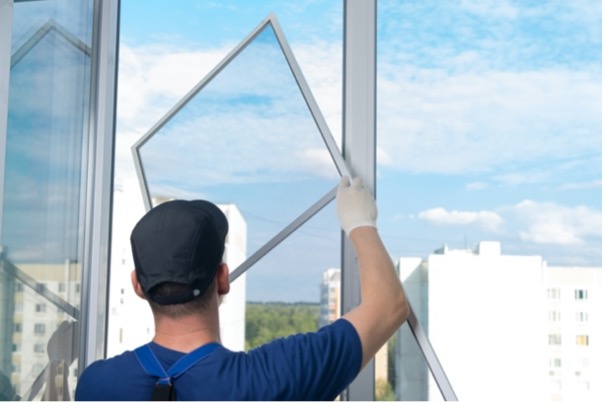 Residential service
Our services of

manufacturing and installation of mosquito nets
Is your screen riddled with holes or washed out? Are the wheels of your screen door defective? We have the solution for you. Your screens can be restored to their original condition.
At Basco Doors and Windows, it is possible to repair your screen by replacing only the damaged net. We can also do the complete replacement. The manufacturing of your screen is made to measure. Our service includes the replacement of the rollers, the bug flap and the handles. 
Receive a quote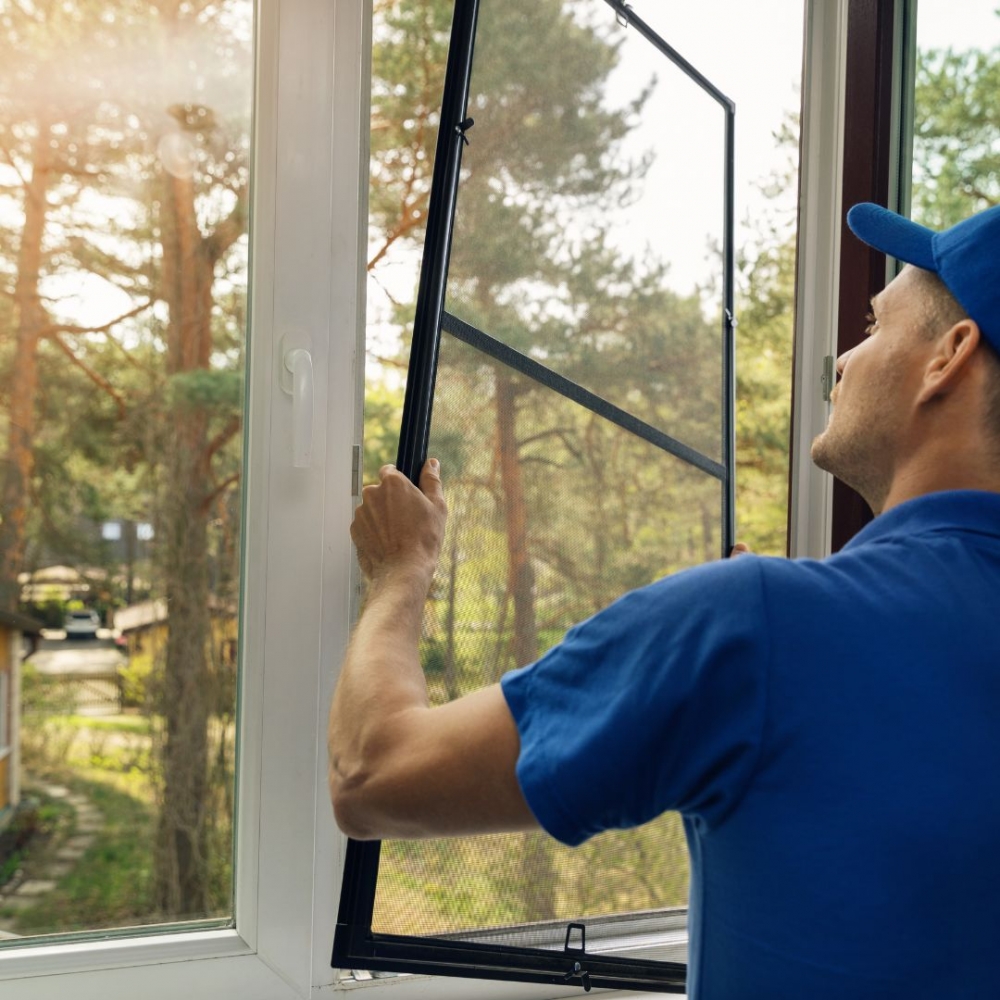 Options for the material of our mosquito nets
Aluminum: This material is shock resistant, but may deform more quickly over time.
Nylon: Very nice in appearance, but the material is more fragile than the other two wicks in the face of shocks.
Vinyl dipped nylon: If you have a small pet, this material is for you, because it is strong and very resistant to shocks. It is more expensive, but it is more durable. The color of the net is darker than the others.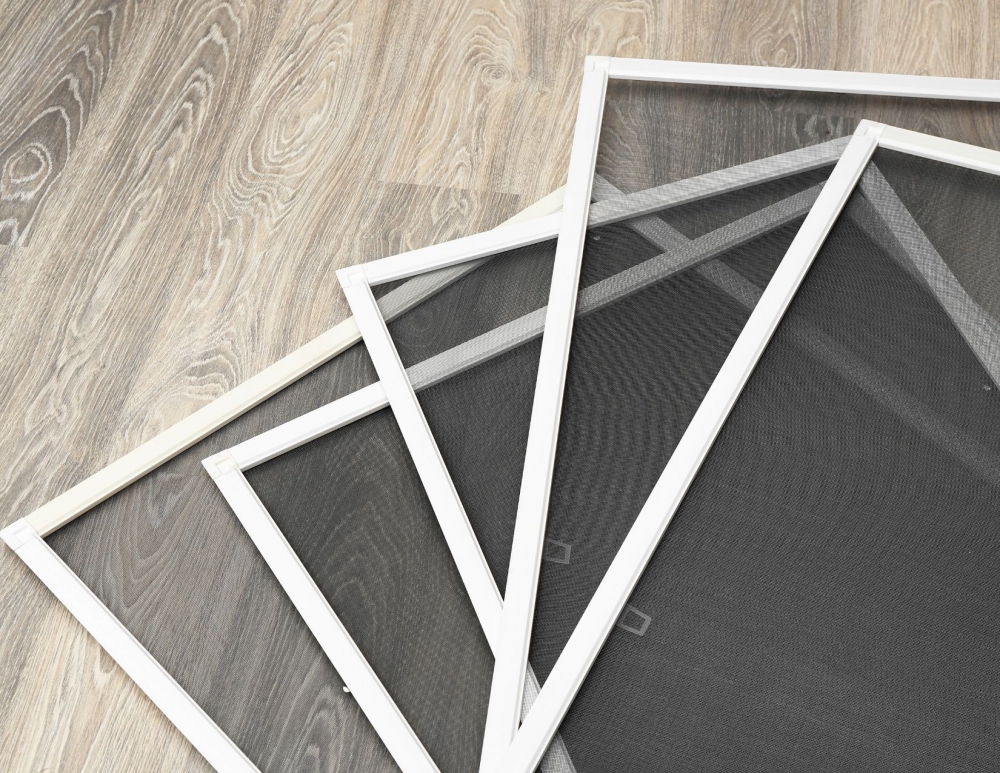 Why maintain your mosquito nets?
With mosquito nets, you are protected from insects, mosquitoes, but also from the sun while having the possibility to air your house.
Our technicians will advise you in order to offer you the best solution according to your needs. Repair services are available all year round.
Our mosquito nets services
 
IN BRIEF:
-4 season repair services
Our teams of technicians are able to manufacture, replace, install and repair your mosquito nets all year long. 
-Replacement of the screen 
Our teams of technicians can replace the screen , whether it is broken or you wish to renew it.
-Complete replacement for both your patio doors and your windows
Whether it is for your patio doors or your windows, our teams can offer you a complete replacement of your screens.
-Our service includes :
Replacement of the rollers
Replacement of bug flap
Replacement of mosquito nets handles